Smart Security: Naquadria Uses Sangfor's Cyber Command Platform to Elevate its Cybersecurity
Offering peak performance and service is the goal of every company. In the modern digital world, it's even more important to ensure that those services are secure. Evolving cyber threats are lurking everywhere and will attempt to disrupt your business. Nobody knows this quite as much as Naquadria S.r.l., a reliable internet service provider and data center based in Piacenza, Italy. This is why they turned to Sangfor's elite cybersecurity range.
About Naquadria
The company started almost 20 years ago with a dream to offer the best in connectivity, colocation, and Infrastructure-as-a-Service.
Its data center in Piacenza is ideal for most companies and public administrations - with certifications that guarantee the best security, continuity, privacy, and data protection on the market.
Apart from the company's establishment in Piacenza, it also offers customers remote disaster recovery environments and services.
With a vision of striving for innovation and freeing companies from data security worries, Naquadria is dedicated to a secure data environment. This means that they know exactly how important choosing the right security measures can be.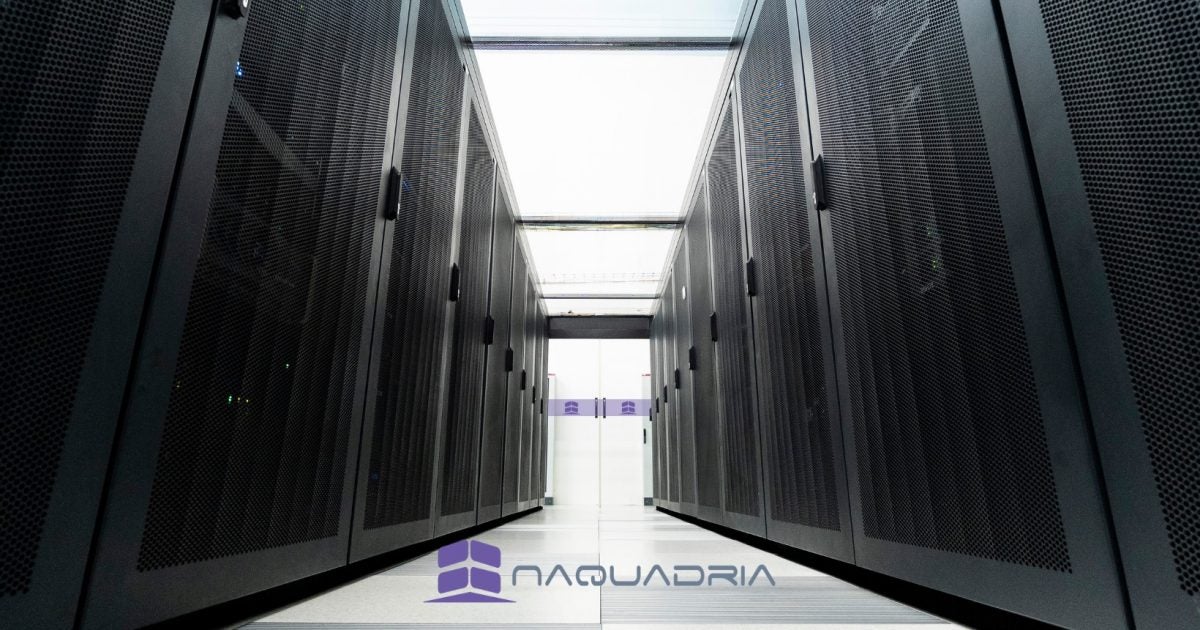 Image source: https://www.facebook.com/naquadriasrl
Naquadria's Challenges
Naquadria is an exemplary organization but it quickly found some flaws in its system. The company realized it needed to reinforce the cybersecurity measures in place after assessing its systems.
The company needed a proactive solution that would increase visibility, analyze traffic flows, and respond efficiently to threats that exposed websites and other web apps usually battle with. However, all this had to be done without impacting the infrastructure hosted in the company's data centers.
Sangfor Cyber Command Solution: A Heroic Move in Securing Naquadria's Network and Services
Enter our hero. Sangfor Technologies then saved the day using its strong technical expertise and uncanny ability to step outside the classical box. Sangfor's Cyber Command NDR (Network Detection and Response) solution provided Naquadria with a reliable and advanced control and response center for all threats that plagued the exposed systems - including the web and mail servers.
Sangfor placed an STA probe to monitor the data center perimeter. This allowed Naquadria to verify the types of attacks its customers' servers were being exposed to.
Using this information, the company could seamlessly organize an automatic response policy to ensure service continuity and prevent block attack chains - something which has become more and more frequent in recent months.
Above all, the security of its clients was the most important factor to Naquadria. Sangfor's Cyber Command NDR platform was an innovative step taken by Naquadria in securing its network and the services offered to its valued customers.
This further proves the drive that Sangfor has to be a strategic partner for customers who want to give their cloud or hybrid cloud environments stronger cybersecurity while ensuring effective and thriving business continuity in the future.
During the Sangfor EPIC Summit 2023 in Dubai, we had an interview with the Chief Technology Officer of Naquadria. Watch the video to learn learn more about Naquadria's experience with Sangfor HCI (Hyper Converged Infrastructure) and Cyber Command.
Interview with Francesco Ferrario, Chief Technology Officer | Naquadria S.r.l., Italy