About Suruhanjaya Perkhidmatan Awam (SPA) Malaysia
The Suruhanjaya Perkhidmatan Awam (SPA) is the Public Services Commission of Malaysia and is responsible for the appointment of personnel in the Public Service. Established in 1957, the department establishes the rules and regulations for the conduct of all members of the federal civil service and has the authority to terminate the services of personnel in the Public Service according to the appointment's directive.
The commission also advises the King of Malaysia regarding appointments to positions designated as special posts and works to provide competent and reliable services to the people of Malaysia.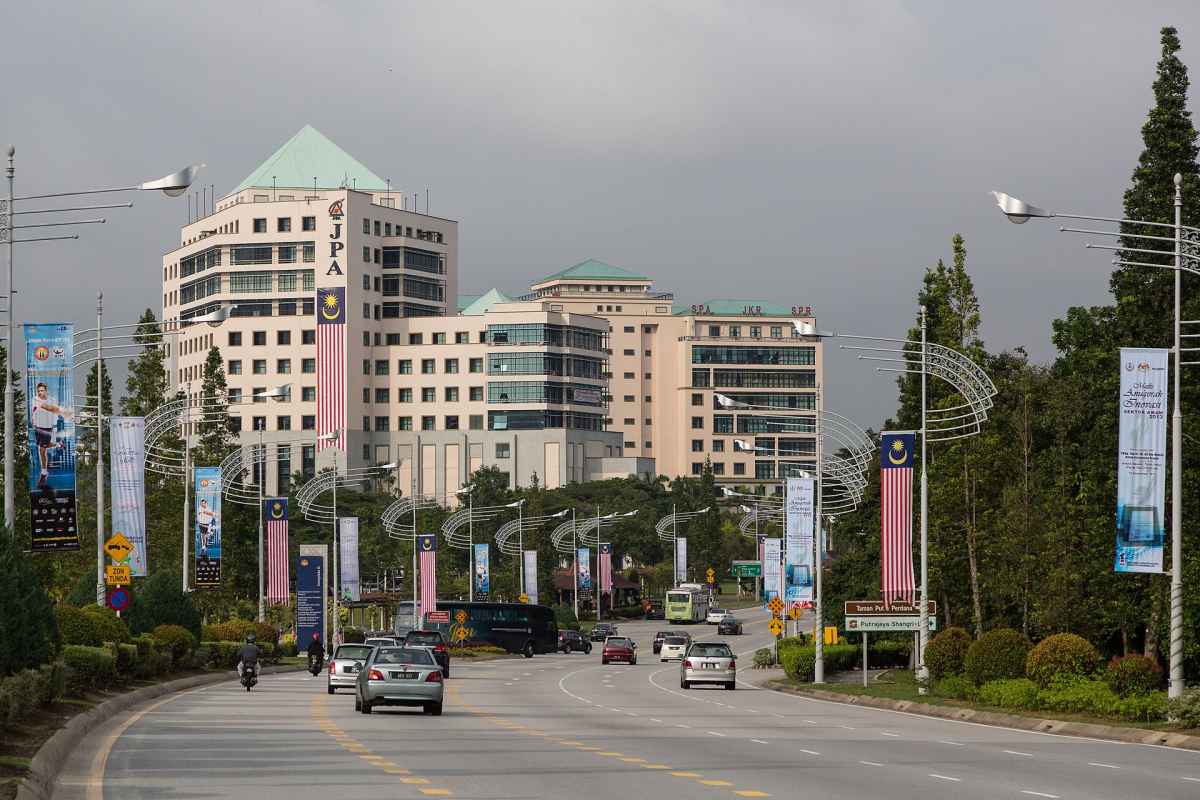 Source: https://en.wikipedia.org/wiki/Public_Services_Commission_of_Malaysia
Business Pain-Points
The Suruhanjaya Perkhidmatan Awam (SPA) agency was running on a typical 3-tier IT infrastructure that seemed to be working adequately, except for the hardware used - which had an impeding end-of-life expiry date. The governing body was also looking for a cloud transformation solution to move it forward and elevate its technological standing.
Sangfor's Solution for SPA
Sangfor proposed the use of the Hyper-Converged Infrastructure (HCI) which has enhanced and improved the way the Malaysian government department operates substantially. The optimized and impressive GUI console made the working environment at the agency exciting and simplified.
Mohd Firdaus, the Associate IT Officer at SPA, has also stated that Sangfor's perpetual licenses helped the department in saving money on servers each year - while still providing effective and advanced technical solutions.
The governing branch is now in its fourth year of using Sangfor's Hyper-Converged Infrastructure and expanded its existing clusters to include nodes for more efficient Disaster Recovery capabilities.
End-User Experience
The SPA has attested to the services provided by Sangfor as being one of the best features of its collaboration. Sangfor ensured direct local onsite support and services – which increased the agency's confidence in Sangfor as a reliable partner.
Additionally, the department received excellent feedback from other agencies already leveraging Sangfor's Hyper-Converged Infrastructure - inspiring a long-term commitment to using Sangfor's solutions when Sangfor is approved as a Cloud First strategy partner for governing bodies in the national move towards cloud transformation.
Sangfor has been accommodating, responsive and professional in providing results for the SPA department and left a lasting impression of consistency and efficiency to improve its IT infrastructure. Watch the interview video with Mohd Firdaus, the Associate IT Officer at SPA to learn more.