The Medical City South Luzon Overview
The Medical City South Luzon, formerly known as Southern Luzon Hospital and Medical Center, is a subsidiary of The Medical City (TMC), the largest healthcare network in the Philippines. The medical facility is located in Santa Rosa, Laguna. It serves as TMC's gateway to Southern Luzon, covering the provinces of Laguna, Batangas, and Cavite.
The Medical City South Luzon is equipped with a 100-bed hospital complex and the most advanced facilities available in the country. It pushes to deliver innovative healthcare services and has become one of the most prestigious hospitals in the region.
TMC South Luzon has a commitment to delivering excellence and as such, requires an IT infrastructure that is sophisticated and continues to improve for the sake of its patients.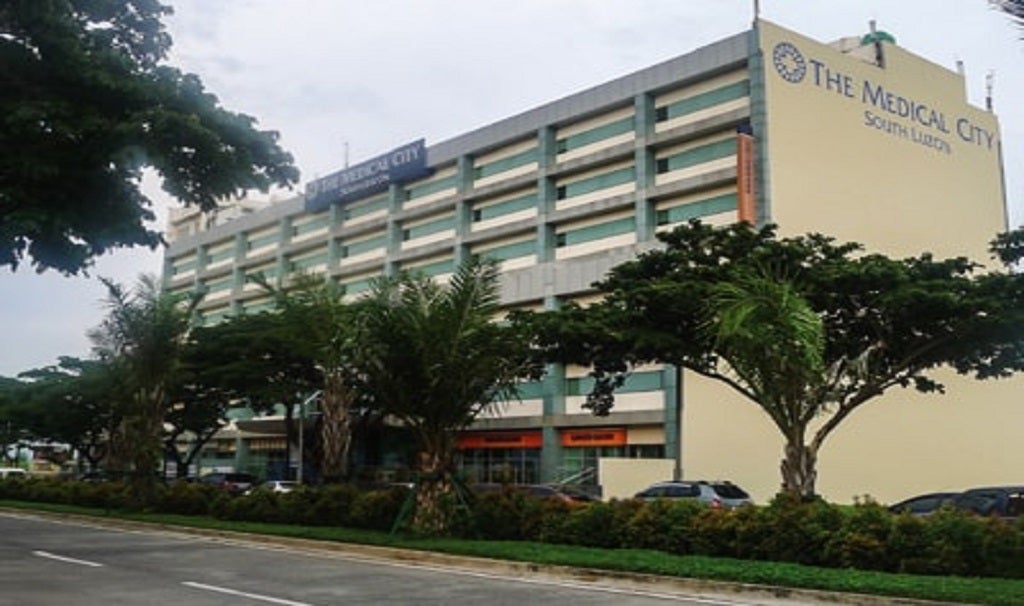 Source: https://www.themedicalcity.com/our-network/medical-city-south-luzon
Business Pain-Points
To remain an efficient and pioneering healthcare facility, TMC South Luzon had to acquire a more flexible, secure, and robust IT infrastructure to push toward successful digital transformation.
The first problem that the hospital encountered was the legacy infrastructure that hosted the Hospital Information System. This system is crucial to the operation and management of the facility and the use of archaic servers led to inadequate performance and ultimately, general patient dissatisfaction.
Additionally, the consistency of operations became a major issue for TMC South Luzon. The aged servers made it almost impossible to keep systems online 24/7 for central hospital functions. The facility required a capable and uncomplicated solution to provide reliable IT services. It also considered data protection and cost efficiency.
Sangfor's Solution
Sangfor Technologies proposed the deployment of the innovative Hyper-Converged Infrastructure (HCI) platform to aid in TMC South Luzon's digital transformation. The platform provided a one-stop management platform for the entire facility's IT infrastructure.
The hospital used the platform to run its vital hospital and administrative operations smoothly and consistently from its Hospital Information Systems and Electronic Health Records to its critical Laboratory Information Systems. It allows results to be received within seconds.
Sangfor's HCI features built-in data reliability mechanisms to allow for automated backups without the need for 3rd party tools. It provided essential protection of sensitive healthcare data for the facility.
By combining data center resources into a converged infrastructure, Sangfor simplified operations for TMC South Luzon. It provided a consistent and advanced IT system while lowering the total cost of ownership for the hospital.
Finally, the entire process was made easier with Sangfor's virtual data center. The virtual data center allowed complete visibility and control of the system with effortless monitoring and detection capabilities. This helped to navigate the infrastructure and locate issues faster and with fewer complications.
Sangfor understands that healthcare workers are under great amounts of stress daily and strives to create IT infrastructure solutions that will simplify and enhance their crucial role in society.
End-User Experience
TMC South Luzon endorsed Sangfor for being highly instrumental in providing them with innovative and intelligent solutions. It declared that choosing Sangfor as a partner had made its digital transformation journey much simpler and easier.
Moreover, the hospital was extremely pleased with the Sangfor technical team for consistently providing valuable and timely support. Sangfor prides itself in providing efficient and effective customer service. The service provided to TMC South Luzon is a testament to this.
The Medical City South Luzon, in partnership with Sangfor, is strengthening its status to remain a top healthcare provider with the ability to adapt, innovate and deliver the best medical services. Watch the video below to learn more.
Joe Mar D. Mari, the TMC South Luzon IT Department Manager, recommended Sangfor to improve and enhance your organization's IT infrastructure.