About UPH Medan
The Pelita Harapan University, also known as the Universitas Pelita Harapan (UPH), is an Evangelical higher education institution that is run by the Pelita Harapan Education Foundation and is located in the Lippo Village in Tangerang, Indonesia. The private coeducational university was founded in 1993 and is the first university in Indonesia to introduce programs taught entirely in English. It is also the first to offer a liberal arts curriculum and the first to introduce a multi-disciplinary approach to its programs.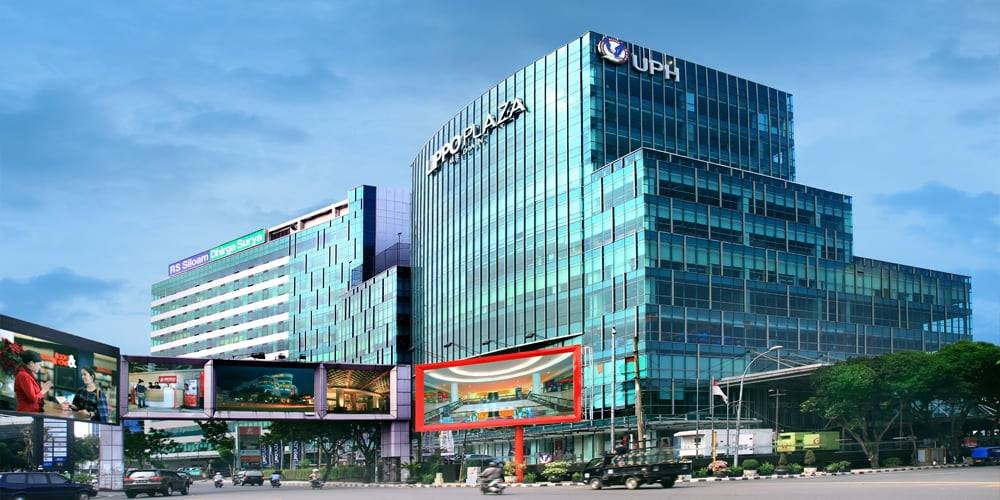 Source: https://medan.uph.edu/
Challenges
As a top university, digital education is a key strategy in learning. The UPH Medan encountered several issues related to bandwidth visibility. The more content was accessed, the more bandwidth resources were occupied. The organization was looking for a solution to manage internet access on a quota-based system - to ensure easier monitoring.
Additionally, the university had no valid data to assess network traffic priority management - based on either applications or URL filtering.
The university was also unable to prohibit access to unwanted content due to the limitations of its system. It allowed students and users to freely bypass any internet access controls in place.
There was difficulty in compiling data into an effective summary report.
The creation of reports for management was a time-consuming task and compiling all the necessary information as quickly as expected was becoming a chore.
Solutions
Sangfor proposed the IAG (Internet Access Gateway) solution for the UPH Medan deployed in transparent mode.
The Internet Access Gateway was deployed with strict instructions to maintain the bandwidth and limit internet access based on a quota system for specific users.
Network priorities were given to applications used for educational purposes - including any news or media for the enrichment of learning.
There were restrictions put in place for internet access related to unwanted content. Content such as pornography, gambling, drugs, or any other forbidden topics was restricted.
Reports were set up on an automated schedule to ensure consistent data collection.
Sangfor's Internet Access Gateway features an external report center to extend storage. It is run on a Windows server at no extra cost.