The recession news has been spreading worldwide, asking us to prepare ourselves better to face it. Every individual began to compete to prepare themselves in the face of the financial crisis that is expected to occur in the next year. Just as personal preparation is needed in the face of an economic slowdown, preparation of every company where special strategies are needed in dealing with the impending recession. The existence of a revolution or change that will occur during a recession is feared to have quite an impact on everyone's life.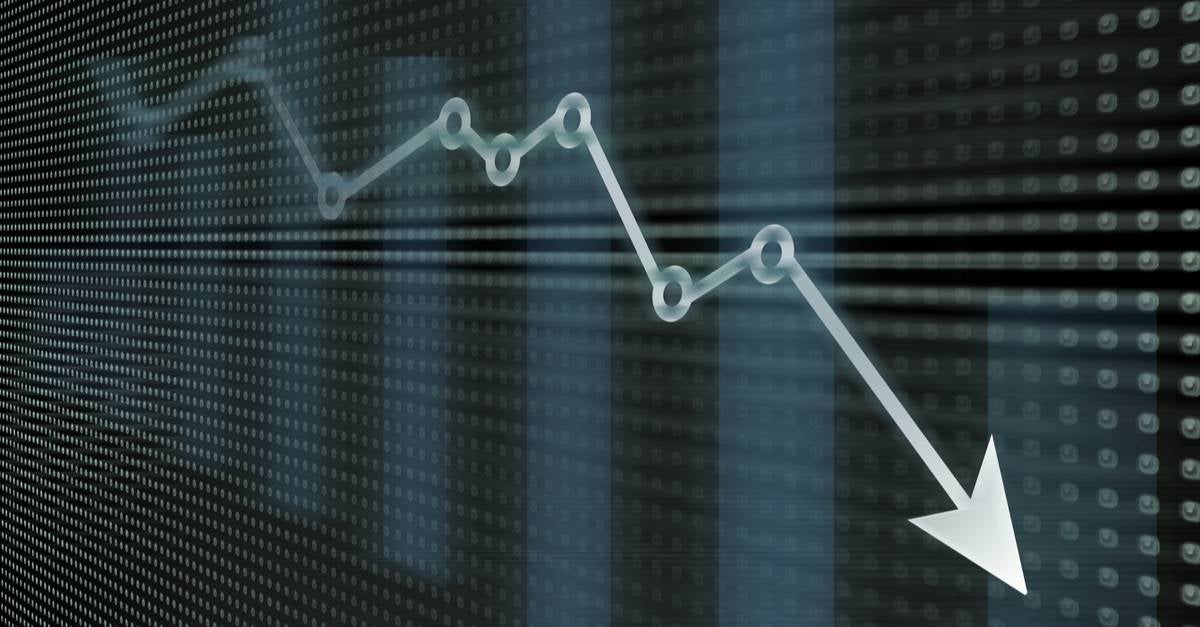 Not only that, companies and individuals are also required to install more advanced high-level security systems to protect personal and corporate data from facing more serious threats during times of economic slowdown.
Reporting from a recent publicationnof Which Industries Are Most Affected by a Recession, several industries that were affected by the recession during the Covid-19 period are:
Retail
Restaurant
Travel and Tourism
Leisure and Hospitality
Service Purveyors
Real Estate
Manufacturing and Warehouse
Then what is the possibility of good or bad from the financial crisis we might face?
One of the worst possibilities that can happen is that corporate leaders will be using cost-down strategies when it comes to weak buying and selling power and declining demand. This does not rule out the possibility of reducing human resources and replacing them with Artificial Intelligence or existing sophisticated machines.
Followed by the good possibility, that is, as an effect of this cost-down and low buying and selling power, it is possible that we will certainly enter the digitalization era rapidly and it is assumed that we will recover faster.
It doesn't necessarily matter how good or bad the result is, we have to face it with the best possible preparation right?
Prepare for a Recession
So, what kind of preparation do we need? Let's dig into the 3 points that might happen and how to be prepared for it.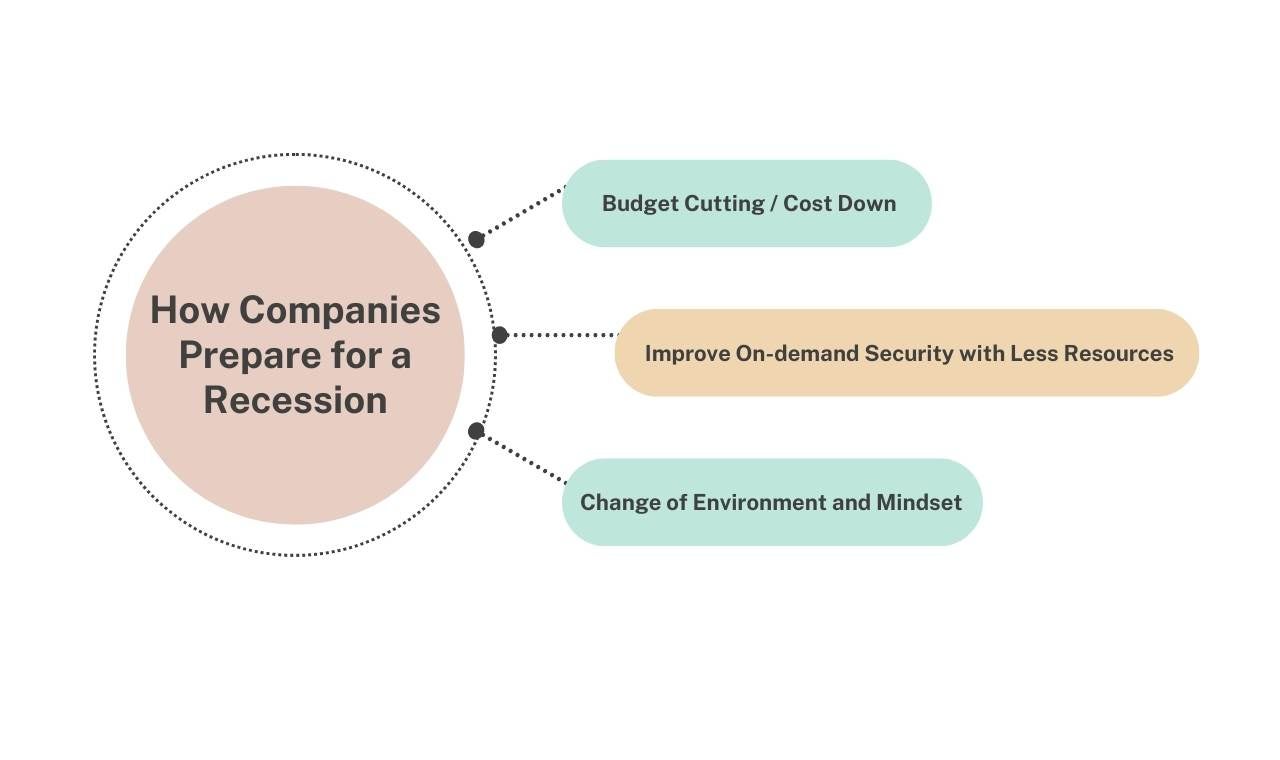 Budget Cutting / Cost Down
This strategy is certainly the most elected strategy by many companies. It is not difficult to explain that IT needs can consume a large amount of funds. Especially for large industries such as manufacturing, government and healthcare. Start by grouping the IT needs and creating the roadmap for your business and then, consider reducing the needs that are cost-intensive yet yield low results. One such instance is the use of space for hardware which utilizes a significant portion of space, and thus driving up the costs. By switching to cloud computing, you can save not only space but also costs with high accessibility. For example, by deploying Sangfor Hyper-Converged Infrastructure, organizations can save 90% in power, cooling, and space requirements, reducing at least 70% on the Total Cost of Ownership.
Improve On-demand Security with Less Resources
With the entry of the recession era, it is assumed that crime also continues to increase daily. Tons of cybercrime and malware out there are haunting us every day (no kidding!). The banking sector is certainly the most targeted in this case. Starting from phishing methods, social engineering, and even identity theft and many more. Choosing the right security product for your business, which can provide 24/7 up-to-date protection with low resources and simple operation is on your list now. It will certainly make your job or business easier and more secure. Sangfor Next Generation Firewall (NGFW) is the world's 1st AI-enabled NGFW that intelligently detects threats to eliminate over 99% of external threats at the network perimeter. It is used in conjunction with Endpoint Security to identify malicious files at both the network level and endpoints. The advanced firewall is a security device designed to inspect network and application traffic for threats, secure the network environment from intrusion, and bring in security intelligence from outside the network.
Change of Environment and Mindset
We all must prepare ourselves for the upcoming environmental changes. Again, this may not be a bad thing. Entering the era of digitalization has been predicted. Starting from the creation of the Metaverse virtual world, to the sophistication of Artificial Intelligence and much more. Surely this makes you not only compete with living things (humans) but also compete for positions with sophisticated machines that were created, right?
Now, we can get any information very easily simply in our hands. Prepare yourself to face the digitalization era by maximizing internet usage and bandwidth control in your business, especially for Government, Education or even Manufacture sector. Implementing or limiting internet accessibility can help your business operation to be more focused, and productive with better results. Organizations can deploy Sangfor Internet Access Gateway, which not only protects against common threats but also observes internet access for any suspicious behavior to safeguard user internet access behavior.
The most important thing is to have a product or IT vendor that fits your main and greatest needs. What's the biggest IT concern and priority in your businesses?
About Sangfor Technologies
Sangfor Technologies is one of the leading vendors of Security and IT infrastructure, equipped with advanced technology and proven efficiency, providing convenience with a competitive budget and prioritizing the best experience for its users.
Sangfor not only has security services that can protect you from cyber-attacks and malware 24/7, but also with its 3rd Generation Hyper-Converged Infrastructure as a trusted private cloud, can help your business operate more efficiently, and flexibly with a high level of security.
Make your business simpler and more secure with Sangfor Technologies.