As many people know, cyber security is the set of processes, technologies, and people involved in protecting the IT infrastructure of a business or organization from cyber-attacks.
For about 50 years, viruses have spread to PCs and organizations, causing damage, sometimes irreparable. The first virus spread was Creeper, in 1971, when there was still Arpanet, the precursor of the Internet, and it is thanks to this occurrence that it was also inaugurated the first antivirus software to hunt and delete it, Reaper.
In the 80s the first security solutions were designed, but only in the 90' years were created the first antivirus scanners created. With this simple data we can easily understand how long viruses have been running in networks and some may take it for granted that people have been worried about security for many years. But it's not like that.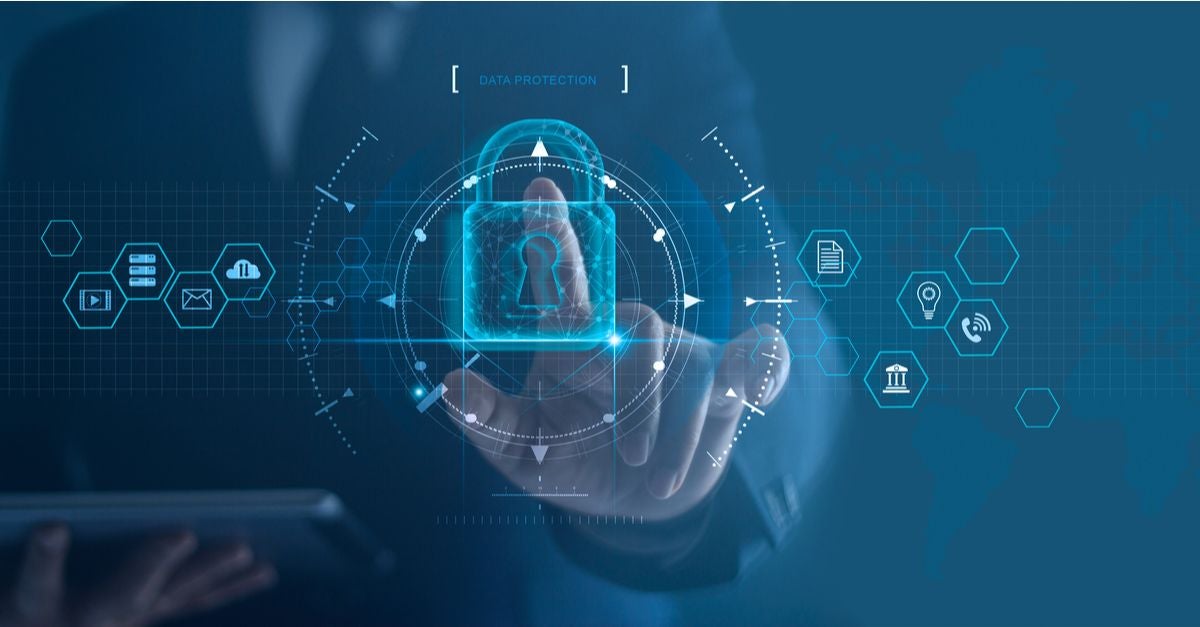 Cybersecurity in Italy
In fact, the Italian market has never worried enough about cyber security, it has never been given the right importance. Most organizations have always thought that antivirus is enough to protect their assets: maybe before it was right to think in this way, but today's antivirus is no longer enough to ensure adequate protection of their business.
The real boom occurred in 2021, after the advent of the pandemic Covid-19.
One of the most obvious consequences of the pandemic was the new trend of hybrid working, which, while it was able to safeguard people's health, gave space to other threats. Faced with the spread of these new ways of working, cyber-attacks have also increased. More and more companies considered it necessary to strengthen staff awareness initiatives on how to behave about cyber threats.
In 2021, the Italian cybersecurity market reached a value of 1.55 billion euros, with a 13% increase compared to 2020, highlighting the high growth rate. The bigger organizations immediately work to prevent cyber threats and planned an increase in the budget for cyber security activities. Italy has started to invest, but not enough. It should be noted that cyber attackers not only hit the "big ones" but also the small ones, which often find themselves in even more difficulties when they have to pay ransoms or solve the damage received. Check out some interesting statistics from 2022-2022 (Source: Comparetech).
Over 85% of Italian organizations were subject to at least one successful attack within a 12-month period
60% of organizations in Italy dealt with ransomware attacks
The average cost of a ransomware attack in Italy was around $680,000
Italy has seen over 400,000 COVID-19 related malicious files
The 2 Major Pillars
In 2022 there are 2 major pillars that are making cyber security a business priority, in addition to the constant increase in cyber threats: the extreme digitization of the population and the ongoing rules.
Increasing Digitalization
There is a real increase in attacks due to increasing digitalization. The link between digitized life and cybersecurity is becoming ever closer. According to the Primo Rapporto Censis-DeepCyber sul valore della cybersecurity, 61.6% of Italians are concerned about their cybersecurity and take precautions to defend themselves; Almost 4 out of 10 Italians are indifferent or do not protect themselves against cyber-attacks. The same report also reveals that 64.6% of Italians happened to find themselves the target of deceptive emails aimed at extorting sensitive personal information and that 44.9% saw their computer infected with a virus. The research also investigated the context of cyber risks for companies and workers, revealing that 19.5% experienced cyber-attacks with damage to social accounts or the site of their company and 14.7% of attacks have caused the loss of business data and information.
The Launch of National Cybersecurity Strategy
In terms of the regulatory front, regulatory activities are in place. In Italy the "National Cybersecurity Strategy" has been launched by the National Cybersecurity Agency (NCA), stating that the country will devote 1.2% of gross national investment a year to cybersecurity. This is a fundamental step that looks at the present and, above all, the future. And it is precisely on this front that a cross can occur between the application of the rules in the field of cyber and the rules on the protection of personal data. There are also numerous funds earmarked to encourage the digitization of businesses and the protection of their business.
About Sangfor
We have to protect ourselves from malware, ransomware, phishing, sniffing, and other common techniques of use. Sangfor Technologies is a leading global vendor that can help Italian and worldwide organizations to protect themselves from cyber-attacks. A wide range of integrated cyber security solutions that can help protect your business and defend it in real time against cyber threats.
Some of Sangfor's cybersecurity solutions are: