Sangfor Technologies is proud to announce the release of Sangfor NGAF version 8.0.26, a new firmware which includes several new exciting features and changes including:
 
 
 

Enhanced Security Effectiveness

Better Malware Inspection Capability vs Vendor F

SME Customer

All-in-One NGAF & Endpoint Secure Management Console

Enterprise Customer

Server/DMZ Zone Traffic Micro-Segmentation & Granular Asset Control

 
Effective Enhanced Security for Advanced Malware Protection
In the latest version of NGAF, v8.0.26 provides significant malware protection improvement at the network perimeter. Sangfor NGAF eliminates more than 85% of known malware from entering your enterprise network.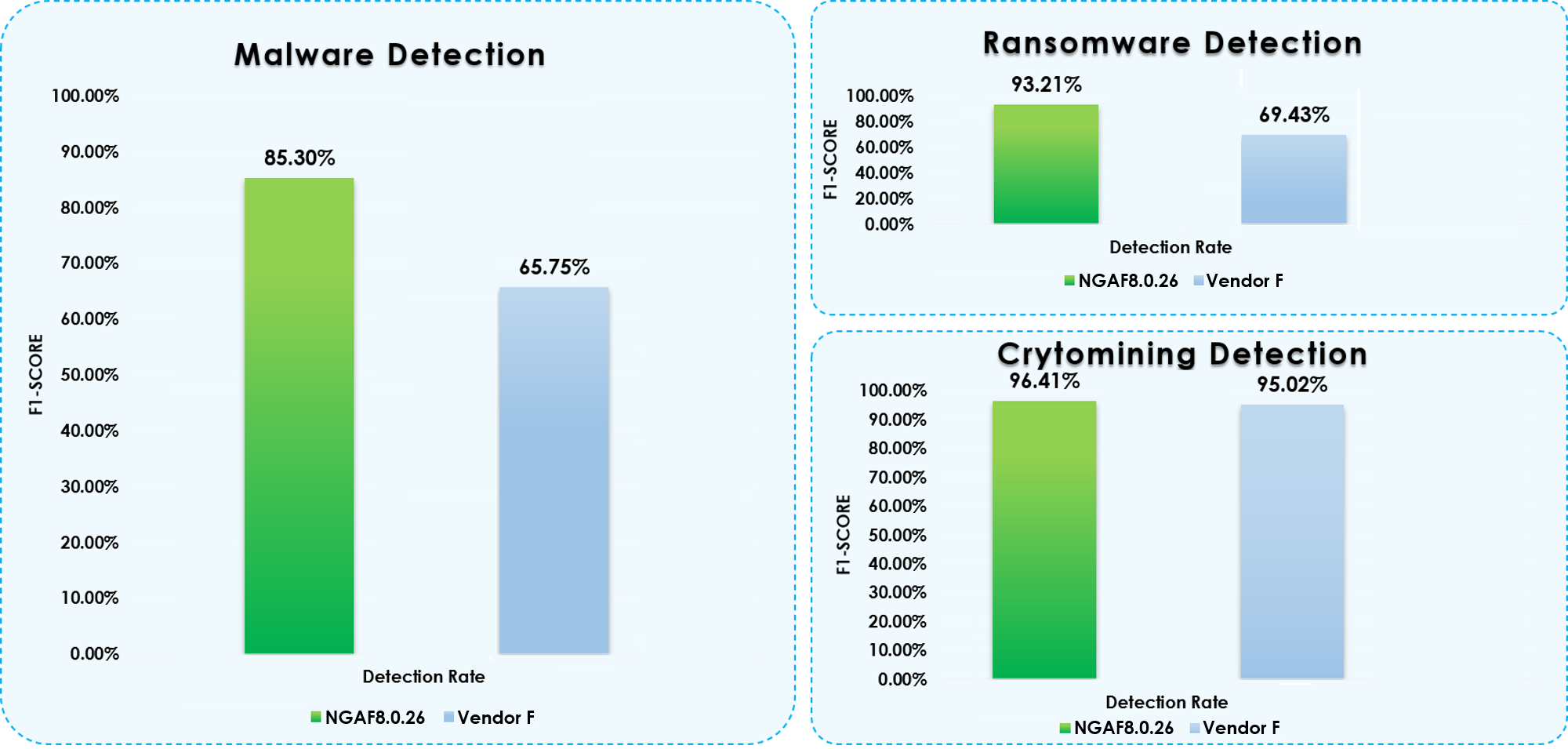 Note: The above tests were conducted in Sangfor laboratory with all products being submitted to the same test conditions.
All-in-One Endpoint Security Management
Sangfor NGAF offers the world's first native integrated endpoint security with Endpoint Secure, providing simplified management through a Firewall GUI dashboard, to help small to mid-size enterprise (10-300 employees) simplify network & endpoint security operations with single pane of glass management.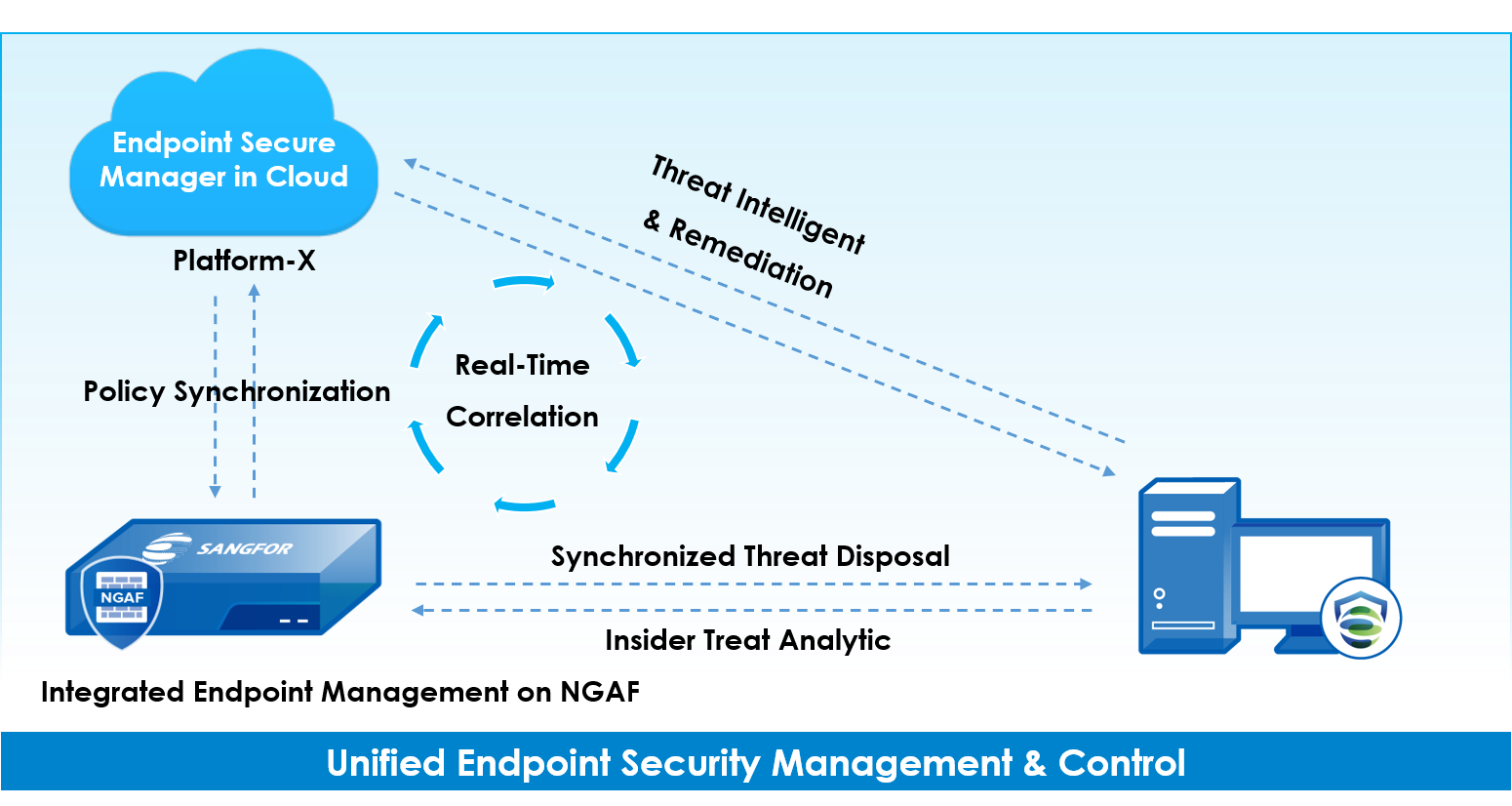 Unlike other traditional Antivirus or EDR, integrated NGAF & Endpoint Secure provide:
Better advanced malware protection against Ransomware, cryptomining malware and other threat

60% cost savings

 versus EDR deployment (based on 300 agent annual price)

40% faster deployment

 with security event correlation & response
Granular Enterprise Asset Management & Traffic Control
NGAF version 8.0.26 offers new features to help enterprise consolidate business asset management and minimize the associated risk of exposed attack surfaces in untrusted network zones.
Intuitive business asset traffic visualization helps enterprise identify real traffic flow between assets, while providing an asset traffic micro segmentation policy to easily control unnecessary high risk communications like RDP & SMB.

Contact your local Sangfor Sales Representative to get more details in how the new NGAF v8.0.26 features and capabilities could be beneficial to your organization.
---