The RSAC is currently taking place in San Francisco as one of the most recognized information security events in the industry. At the same time, Sangfor Endpoint Secure has won the "Next Gen" award in the category of Endpoint Detection & Response (EDR), which is awarded by the internationally well-known security Magazine Cyber Defense Magazine (CDM), demonstrating the technical strength of Asian security vendors on the international stage.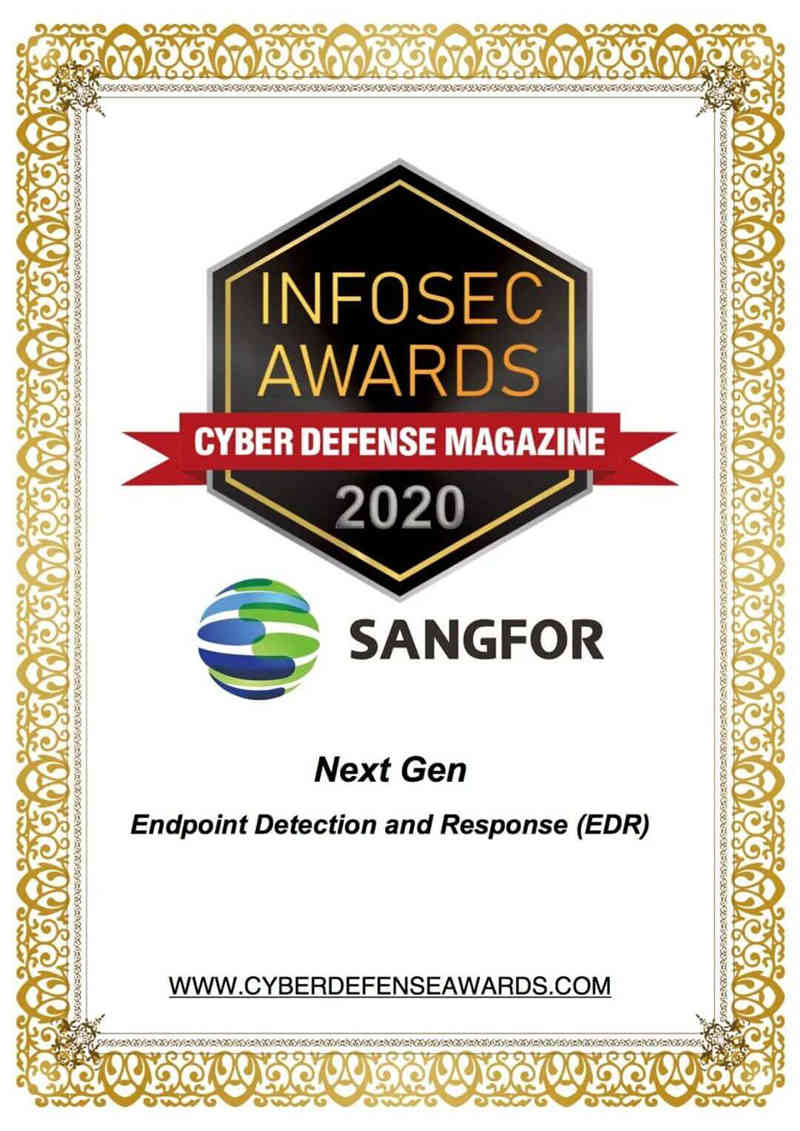 Sangfor Endpoint Secure Won the CDM "Next Gen" Award
CDM magazine awards are evaluated by a group of world's top information security experts and selected after months of strict testing and evaluation. The awards are generally awarded to the most influential innovative security products in the industry. Sangfor gained this award because of years of technical accumulation, and it is also the reflection of Sangfor Endpoint Secure which achieved international recognition.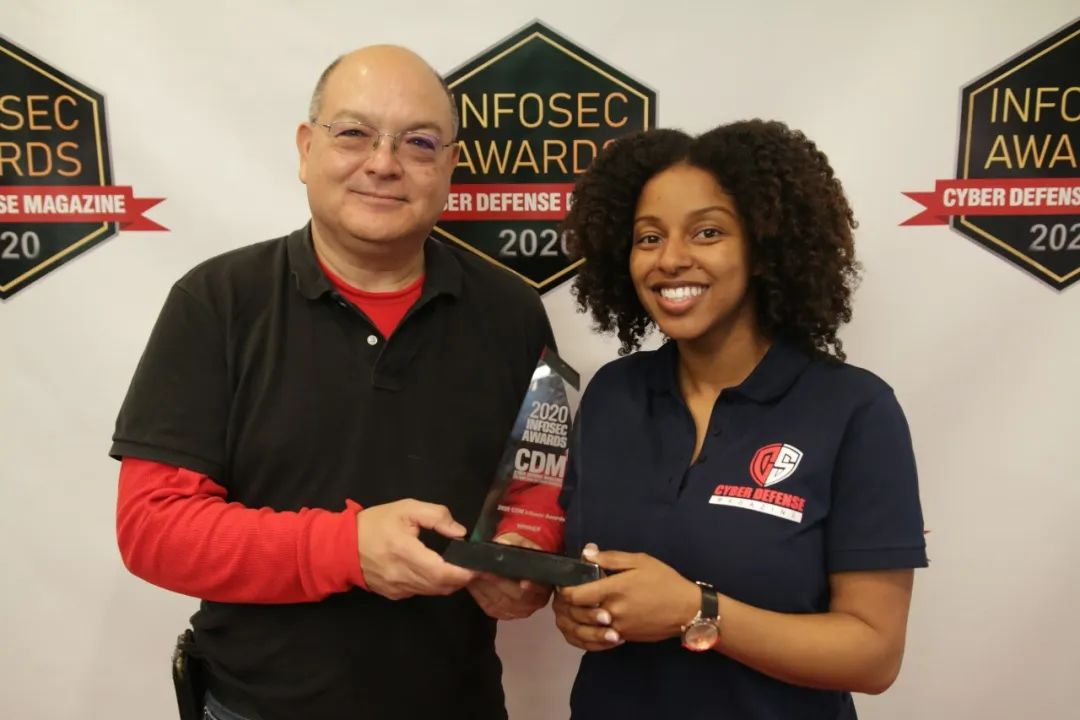 CDM Magazine Presents Award for Sangfor