Sangfor Technologies, a global provider of cybersecurity and cloud computing solutions, launched Access Secure, an innovative Secure Access Service Edge (SASE) solution, in Indonesia on October 12, 2023, at the Blue Jasmine Restaurant in Jakarta. The launch underscores Sangfor's commitment to providing cutting-edge technology to organizations around the world.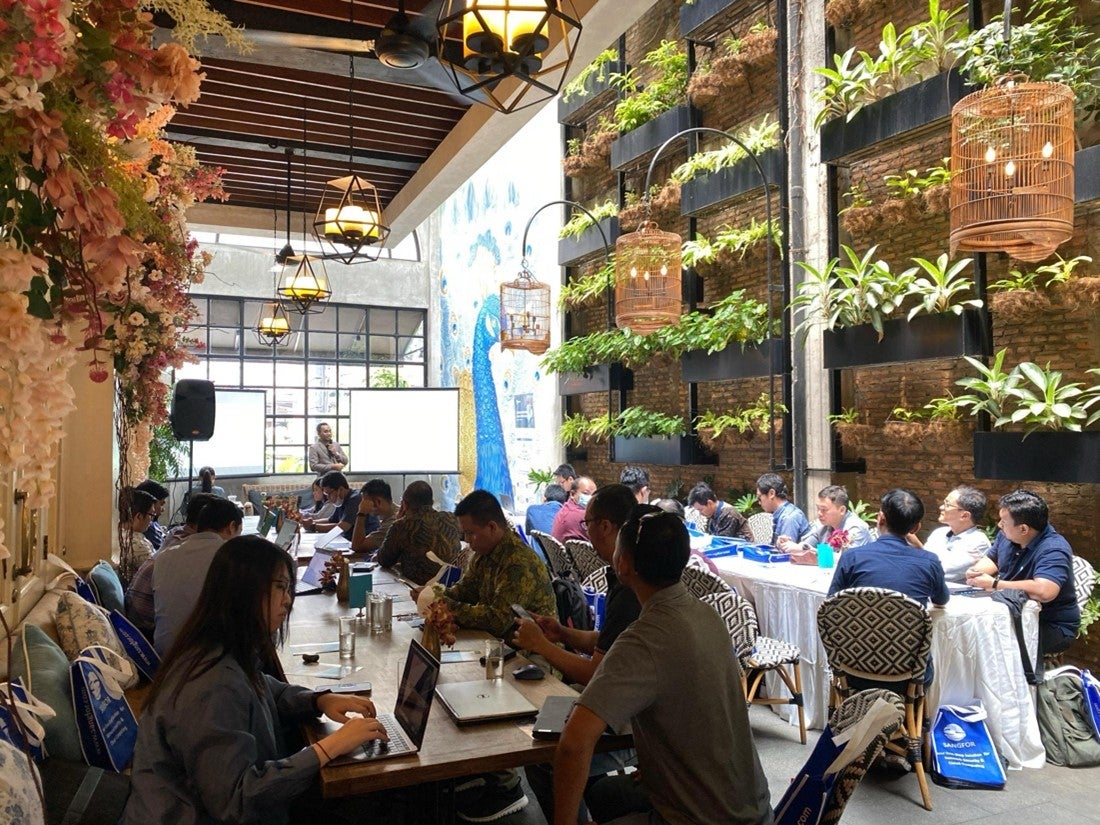 SASE solutions like Access Secure integrate security and networking capabilities into a cloud-delivered service, providing users with safe and efficient access to the internet and business applications irrespective of location.
A key advantage of Sangfor Access Secure is that it is delivered from a local data center, thereby ensuring local data processing. This allows companies in Indonesia to comply with national data protection laws.
Introducing Sangfor Access Secure to Indonesia is not just about offering a service; it's an effort to promote a more secure and productive business environment in the country. Access Secure not only offers advanced connectivity and security but also ensures compliance with local data sovereignty regulations. By offering cost savings of up to 80% compared to traditional tools, we make sure that a simple and secure digital transformation is within the reach of businesses of all sizes.

Lukie Li, Country Manager of Sangfor Technologies Indonesia
On the importance of SASE, Lukie continued, "SASE is the right solution for businesses across various industries going forward. It addresses modern security and networking challenges, such as those brought about by remote work, advanced cybersecurity threats, and the increasing demand for better application performance and cross-border connectivity."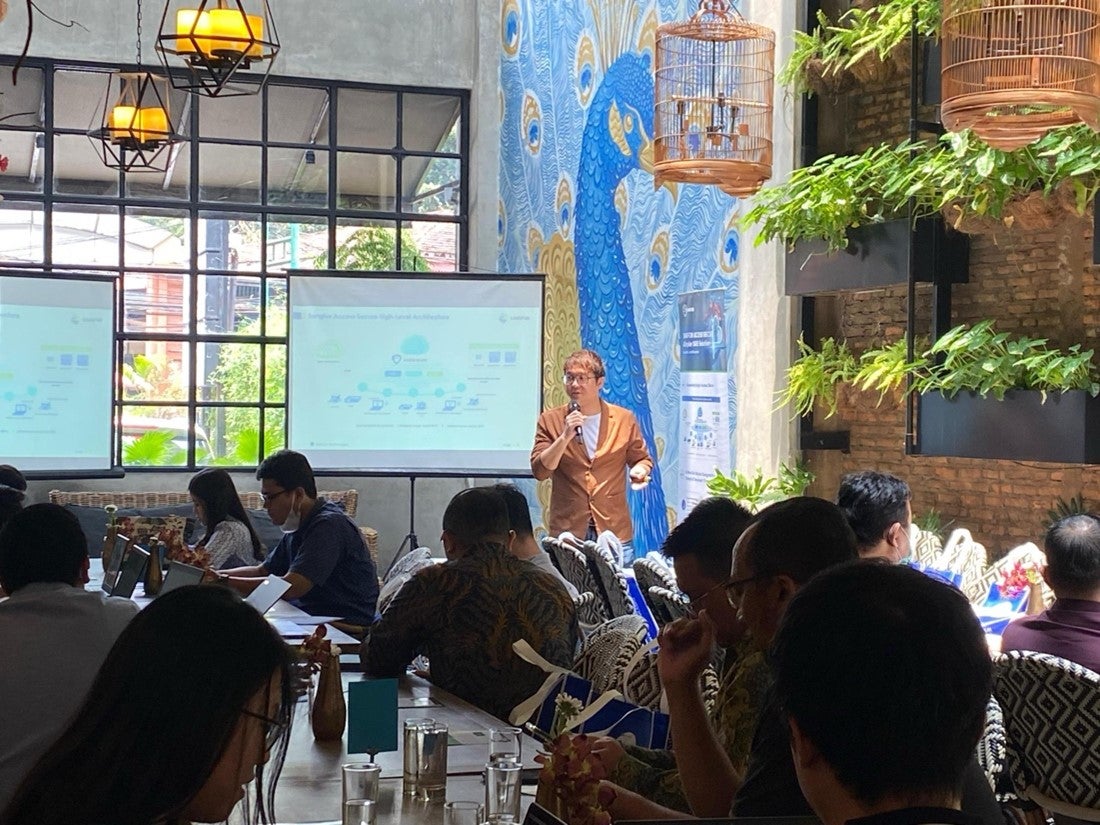 Sangfor Access Secure is equipped with Sangfor's AI-powered cybersecurity capabilities, including next-generation firewall as a service (FWaaS), endpoint protection, and advanced secure web gateway. These offer real-time monitoring and granular control of internet and application traffic, detecting threats and unauthorized behavior with great accuracy. By integrating security and networking into a single solution, Access Secure provides centralized management and visibility, allowing administrators to monitor and assess network status at a glance.
As a cloud-native platform, Sangfor Access Secure scales easily and cost-effectively along with business growth and needs, thereby future-proofing organizations against a fast-moving business landscape.
Visit the Sangfor Access Secure webpage for a detailed overview of its capabilities, use cases, videos, and more.
About Sangfor
Sangfor Technologies is an APAC-based, global leading vendor of IT infrastructure solutions specializing in Cybersecurity and cloud computing. Visit us at www.sangfor.com for more information.
Contact
Sunny Sun
Marketing Manager
Marketing@sangfor.com