About CJ Logistics
CJ Logistics (CJ대한통운) is one of the most recognized logistics companies in South Korea and an affiliate of the CJ Group. The company has a strong commitment to delivering efficient logistics with over 90 years of experience.
CJ Logistics offers a specialized e-fulfillment solution for the e-commerce sector. It provides a one-stop service for clients - including product storage, deliveries, and inventory management. All services are tailored to meet each customer's needs.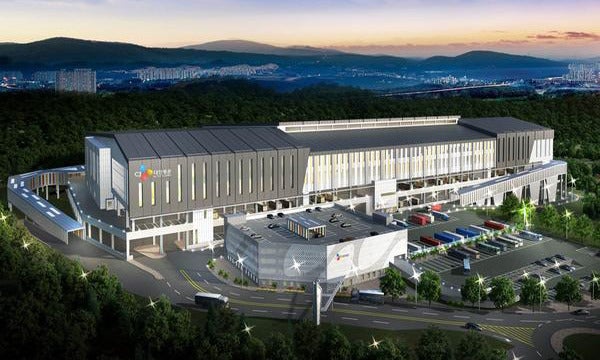 Image source: https://pulsenews.co.kr/
CJ Logistics's Challenges
CJ Logistics experienced difficulties with building a next-generation infrastructure that would improve control access for internal users. The company was looking for a solution that would make application operation by departments and users more efficient.
Additionally, the logistics company needed a solution with easier scalability that could accommodate an expanding team as employee numbers grew. The company also required controls that were dependent on the user's source IP, location, and OS version to enhance the security posture of the network.
Moreover, improved external internet control and access for specific users was needed along with better control of USB, CD, and external storage devices to prevent data leakage.
Sangfor's Solution for CJ Logistics
Sangfor suggested the use of its integrated Hyper-Converged Infrastructure (HCI) based on a Virtual Desktop Infrastructure (VDI) aDesk solution. This remedy included SSL VPN based internal and external access and control - scanning the source IP, location, and OS version.
The platform also provides clip-boarding, USB, file export, anti-screenshot, and watermarking to prevent data leakage. A built-in firewall ensures internet access control by group, VM, and user.
Finally, to prevent data loss, two copies and a spare disk of High Availability operations are implemented - this provides double data protection and daily scheduled backups for the company.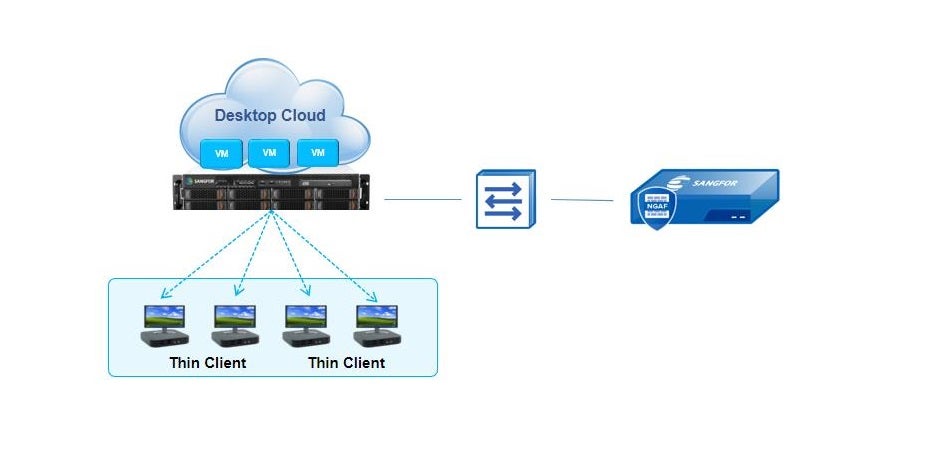 CJ Logistics Experience with Sangfor
CJ Logistics was very pleased with the Sangfor Hyper-Converged Infrastructure and Virtual Desktop solution. The platforms immediately improved efficiency and business operations - making it easier to deliver high quality services to the public.