FRIEM S.p.A Strengthens Security Posture with Sangfor Cyber Command and Endpoint Secure
About FRIEM S.p.A
FRIEM S.p.A. is a global leader in the design and production of electrical converters for specialized applications. Founded in Italy in 1950, the company boasts a long history of passion and innovation. This, combined with creativity and technology, has enabled it to create value and enrich any project it undertakes. As a leading player in the high-power rectifier industry, the company has achieved a turnover of 35 million euros, with over 90% of the revenue coming from international markets. They have a production capacity of 1.5 GW and employ over 100 people globally.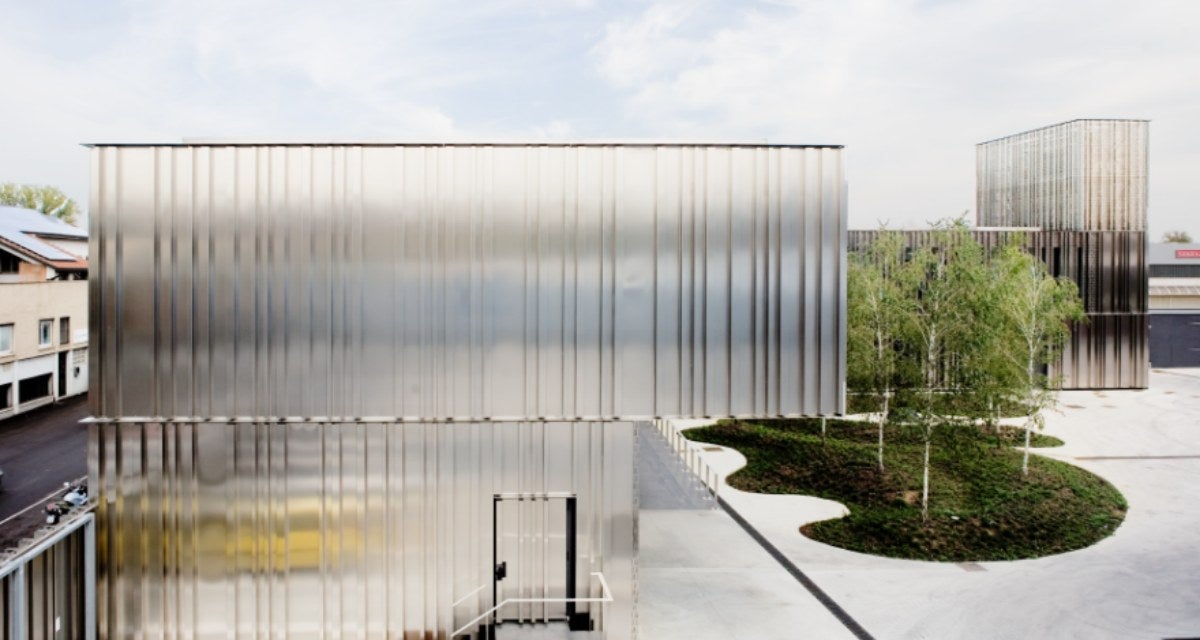 Source: https://friem.com/
Customer Pain Points
FRIEM found itself caught in a challenging threat landscape where cybersecurity breaches and attacks are on the rise. The sophistication and volume of these cyber threats prompted the company to seek more advanced security systems than those it previously had in place. They needed solutions that not only protected data but also provided real-time monitoring and response.
Sangfor Solution for FRIEM
To address the challenges, Sangfor introduced two products: Sangfor Cyber Command and Sangfor Endpoint Secure. Cyber Command is a Network Detection & Response (NDR) platform that continuously monitors network traffic, applying advanced AI algorithms and analytics to detect hidden risks and threats. Endpoint Secure is a comprehensive endpoint security solution that combines Endpoint Detection & Response (EDR) and Endpoint Protection Platform (EPP) capabilities.
The implementation process involved connecting the Sangfor Stealth Threat Analysis (STA) sensor to the core switch, capturing all network traffic for analysis by Cyber Command. Endpoint Secure was installed on all client PCs and servers within the company's network.
Solution Benefits
Advanced Threat Detection: Cyber Command uses artificial intelligence and behavioral analytics to continuously scan for and mitigate potential threats. This proactive approach ensures a highly secure environment and peace of mind for FRIEM.
Security Integration: FRIEM integrates Endpoint Secure and Cyber Command into a cohesive system. This integration allows FRIEM to isolate any potentially infected machines directly from the Cyber Command panel, ensuring rapid response and minimal impact.
Real-Time Monitoring and Response: Vicsam, a Sangfor partner, serves as the remote Security Operations Center (SOC). They provide continuous monitoring of network traffic and quick implementation of agreed-upon security measures in response to malicious events.
Massimo Mantovani, IT Manager at FRIEM, said that Cyber Command and Endpoint Secure fully respond to their needs. He thanks Sangfor and Vicsam for their continuous support and professionalism in the interview.
Customer Testimonial - FRIEM SPA x Sangfor Cyber Command
In today's complex cybersecurity landscape, FRIEM found a reliable partner in Sangfor Technologies. The deployment of Sangfor Cyber Command and Endpoint Secure has significantly enhanced the company's cybersecurity posture. With these robust solutions in place, it can focus more on its core business operations and assure that its network and data are well-protected.