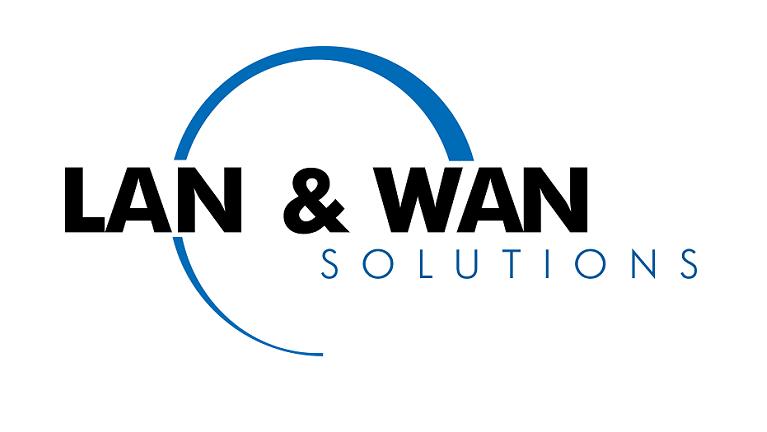 Overview
Lan & Wan Solutions, founded in December 1996 and led by Luigi Pedrotta, CEO of the company, is today an important System Integrator in the Italian IT market specializing in networking, infrastructure, security and managed services.
The main company objective is to guarantee the Customer the best support for the management of its own company technology system, creating tailor-made projects and offering qualified consultancy.
Executive Summary
Customer: Lan & Wan Solutions Srl
Industry: Information Technology
Location: Padova - Italy
Business Challenges
Lan & Wan's mission is to support its client companies by ensuring continuity and security of their IT systems.
This last year and a half marked by the pandemic has increased exponentially the requests for "smart working" and put the IT infrastructures to the hard test, highlighting both performance and security issues.
Obsolete infrastructures and inflexible in adapting to these new ways of working have caused production stops.
Challenges
Identify the VDI solution to be included in the portfolio
To meet the strong demand for "smart working" workstations
Ensure the security of corporate data
Having a flexible and scalable infrastructure
Simplify the management of the IT manager by offering a virtual environment in order to optimize the processes and maintenance of individual users.
Sangfor Solution
Sangfor aDesk VDI is the solution chosen by Lan & Wan both for its customers but also for its infrastructure, especially considering the high level of functionality aimed at security.
Sangfor aDesk VDI implemented on hyperconverged architecture in High Availability for the virtualization of workstations has enabled the employees and collaborators of Lan & Wan to be able to access the company network at any time, with any device and from any location. Thanks to the flexibility of the Sangfor solution, it was possible to integrate a third-party multifactor authentication system, which added a protected and encrypted connection, which increases the level of protection, thus protecting and preserving company data.
The IT manager today has full control of every single device, user profile and no longer has to worry about managing individual workstations, but governs everything from a single HTML5 console.
Lan & Wan also virtualizes 3D graphic workstations with vGPU for its internal use.
Safety, simplicity, flexibility and ease of use were considered fundamental in the choice of the solution.
Thanks to the preparation of the Lan & Wan IT team, the installation and commissioning of the aDesk Sangfor platform took place in complete autonomy. The interaction between the parties also allowed Sangfor to make improvements to the solution.
Lan & Wan has chosen the VDI Sangfor solution for its company by also providing a Demo Lab in order to give its customers the opportunity to see and try the solution. This is synonymous with value and partnership.
CONTACT SANGFOR FOR BUSINESS INQUIRIES