About Sripatum University (SPU)
Sripatum University (SPU) is one of the oldest private universities in Bangkok, Thailand. Established in 1970, the university was under the name of Thai Suriya College. In 1987, the college was promoted to university status by the Ministry of University Affairs and has since been known as Sripatum University. SPU has three campuses - Bang Kean, Chonburi, and Khonkaen campus.
The institute offers courses and programs leading to officially recognized degrees and hosts several academic and non-academic facilities and services for students. Being a leading educational academy, SPU relies on its IT infrastructure to keep teaching and learning operations optimized.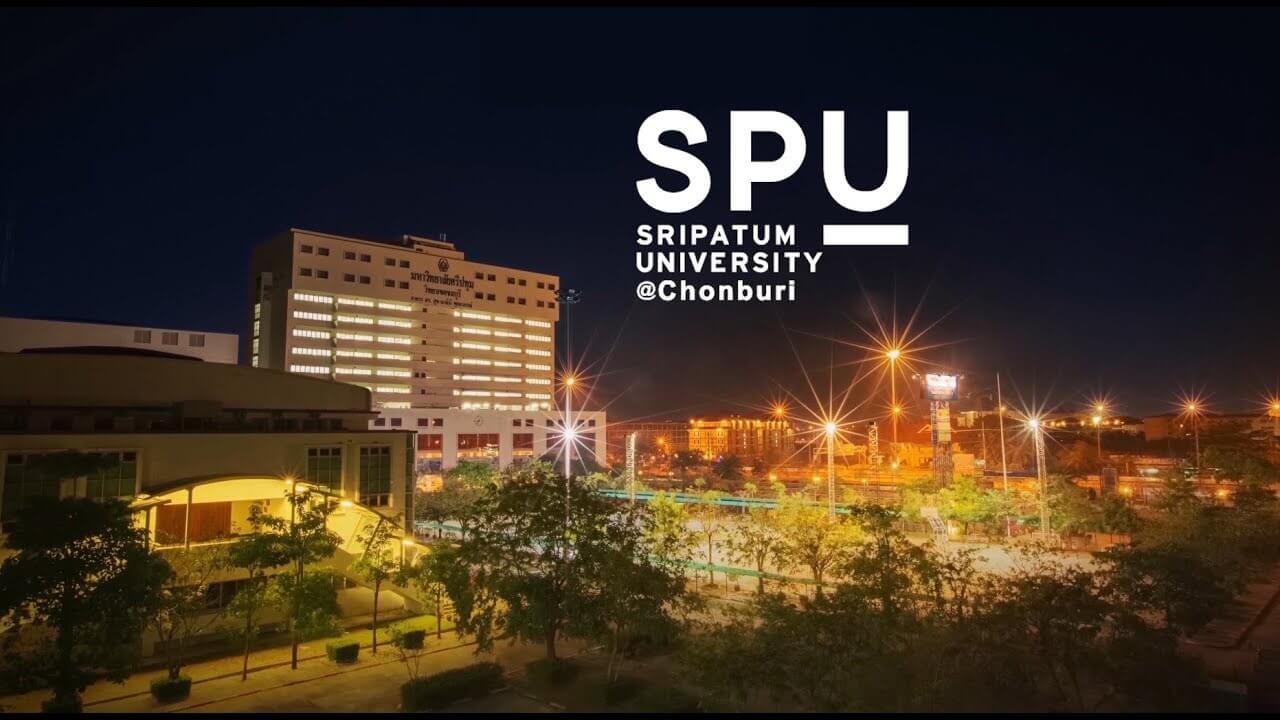 Source: https://www.youtube.com/@SpuChonburi
Business Pain points
The Sripatum University's Chonburi Campus made use of more traditional IT systems - including an old, legacy firewall and AV solution.
These posed potential threats to the university's operations, risking downtime, backup systems, operations, cyber-attacks, and increased business growth requirements.
The university needed a zero-downtown assurance for the sake of business continuity, as well as effective data reliability solutions in the event of data loss - allowing the system to recover quickly with an increased availability rate.
Additionally, the SPU required a single, simplified management console to cover compute, storage, and networking capabilities to reduce the manpower necessary for the system to operate.
The security of the university was also a major concern requiring an integrated firewall and endpoint security system in place to increase protection and prevent advanced threats while reducing management time.
Furthermore, the university sought a solution that could uphold Thai cyber laws regarding compliance to enforce monitoring and recording of internet usage on campus premises.
The Thai institute also required the generation of report summaries from infrastructure and security systems in order to improve the organization in the future.
Finally, the university needed assurance of the highest quality features at a reasonable price.
Sangfor's Solution for the Sripatum University Chonburi Campus
Sangfor proposed the Hyper-Converged Infrastructure (HCI) to serve the university's IT infrastructure needs - allowing the convergence of compute, storage, and networking into a single platform to allow administrators to easily manage and generate overview or in-depth reports and assuring business continuity with almost no downtime or concern about hardware failure.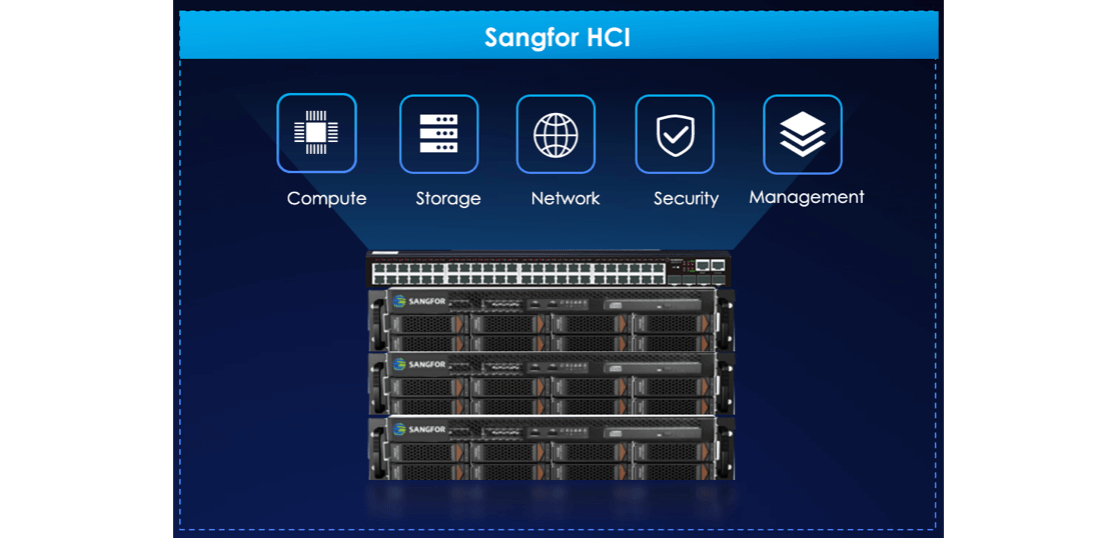 Additionally, Sangfor provided built-in backup systems to increase data reliability without the university needing to invest in more infrastructure.
Sangfor provided a seamless solution with the use of the advanced Next Generation Firewall (NGAF) integrated with our Endpoint Secure solution. The platform protects the campus from advanced threats while making security easier with daily administrator operations.
To achieve Thai cyber law compliance, the university continued to use Sangfor's Internet Access Gateway (IAG) for over 11 years - achieving internet visibility, control, logging, report capabilities, and behavior analysis.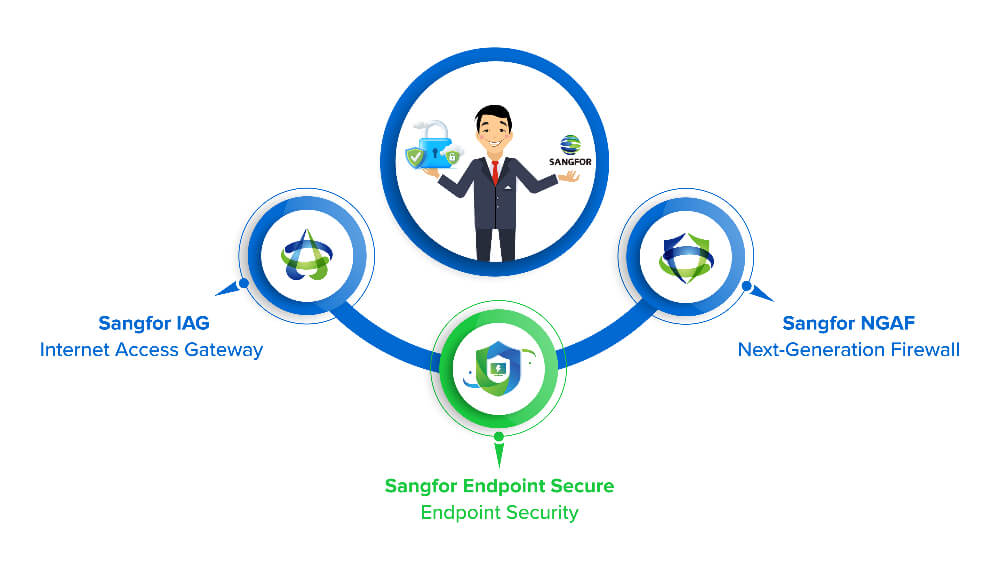 Sangfor ensured that the university can plan ahead and make the best use of its IT investment. For more information on Sangfor's cyber security and cloud computing solutions, visit www.sangfor.com.