About Venine Cable
The Venine Cable company is a modern, cutting-edge manufacturer based in Thailand that specializes in fully-integrated, premium quality power cables. The Venine manufacturing plant in Ladbualuang, Ayutthaya is a class above the rest, utilizing advanced industrial machinery while being certified to the best international standards.
Venine Cable maintains a great reputation for quality based on its systems and processes through its use of smart technology, development of in-house expert knowledge and know-how, and demand for only the finest materials available on the market.
The company is committed to providing premium quality products and driving up the standard of manufacturing in ASEAN - to compete on the same level as companies around the world.
Venine Cable produces a full range of power cables to meet the needs of customers in various industries - including copper and aluminum wiring, building wiring, low-voltage power cables for control applications, and high-voltage power cables for power transmission and distribution networks.
The Venine manufacturing plant is certified with an advanced management system and a power management system meeting the Thai Industrial Standard (TIS). The Venine distribution network is strong in ASEAN and growing rapidly in all other parts of the world. The company requires IT infrastructure solutions that can keep up with this expanding growth pattern.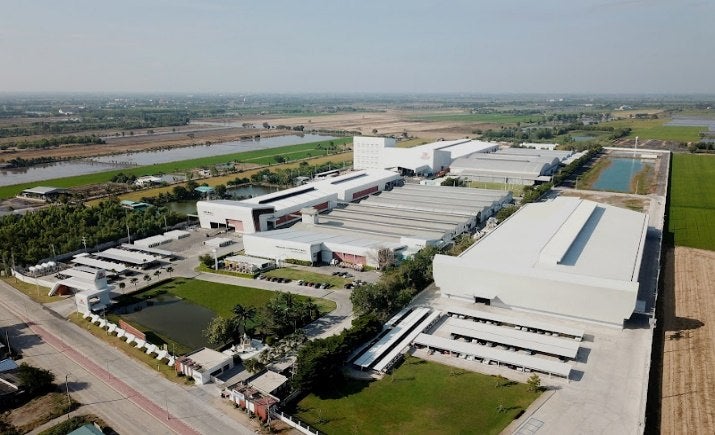 Source: https://www.veninecable.com/en/home
Business pain points
Venine Cable's existing software on-premises and the company makes use of firewall and antivirus technologies - with all its systems cloud-based. The company experienced ransomware issues yearly and required a solution to protect the network from hackers and cyber-attacks.
Additionally, the ransomware attacks spiked distress about business continuity being affected and the cost it might have. The company also voiced concern about control over applications and URL filtering capabilities on the company's network - such as Youtube or Facebook usage.
Venine Cable also struggled with correlating its endpoint antivirus security systems and firewall solutions - making it difficult to achieve centralized management.
Finally, the company required an IT solution that could abide by Thailand's Personal Data Protection Act and policies.
Sangfor's Solution for Venine Cable
Sangfor proposed the use of the Next Generation Firewall (NGAF) in correlation with Sangfor's Endpoint Secure platform to analyze the process risks of a host and locate progress files related to malicious network behaviors on endpoint levels. This helps Venice Cables in identifying root causes, improving its cybersecurity, and protecting its network from ransomware attacks.
Sangfor provided the company with continuous, uninterrupted services and an auto-recoverable application platform while hosting application and URL filtering capabilities for enhanced control over the network.
Finally, the simplified and integrated solution also allowed a seamless one-stop service, with controlled costs that could easily remain compliant with Thai cyber laws.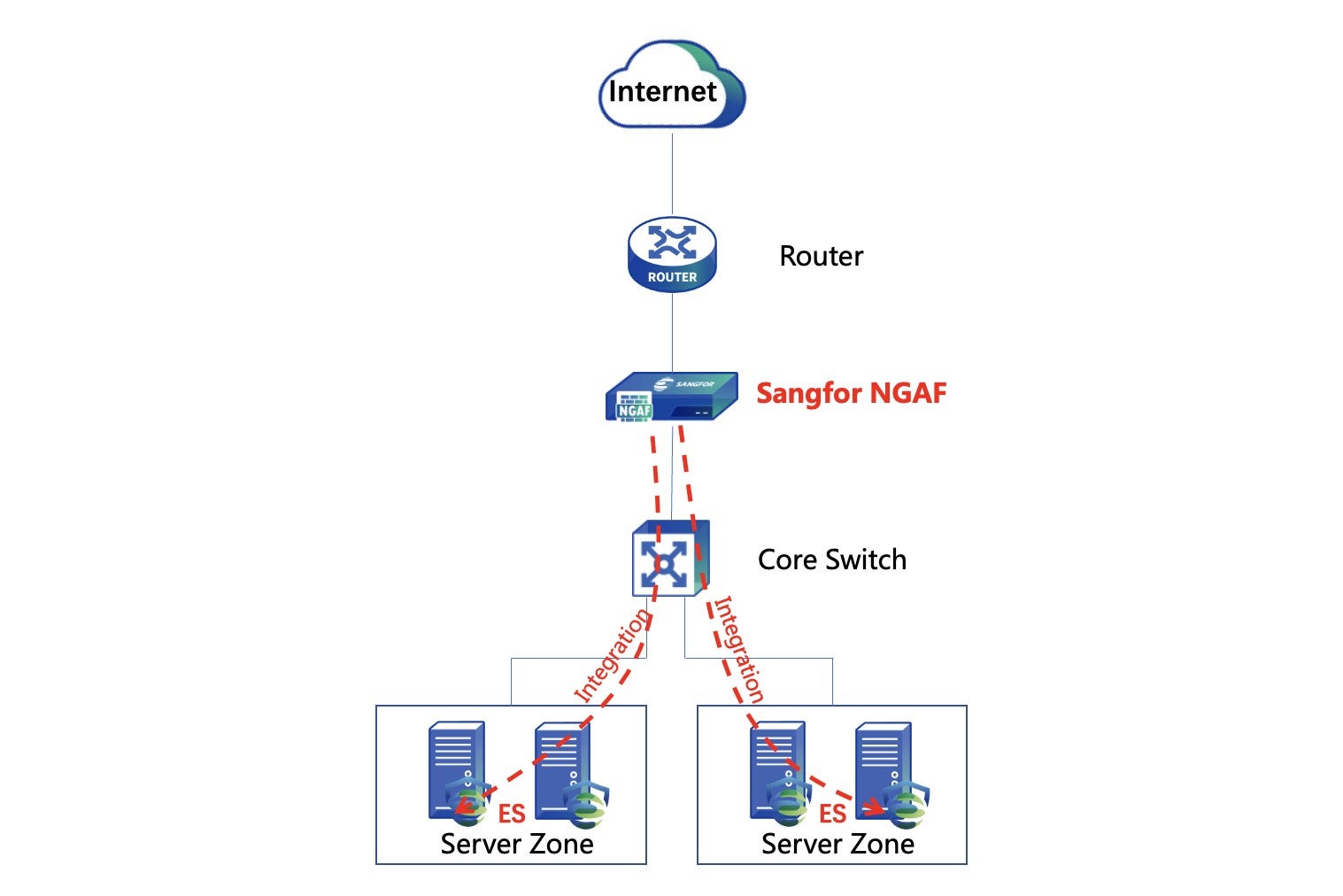 End-User Experience
Venice Cable's management was very impressed with the smooth service and business continuity retained from Sangfor's products and its ability to save more than 30% than competitors for the same solutions.
The company was pleased to have a one-stop solution with no third-party tools necessary and was dazzled by Sangfor's responsive and dependable local support - ensuring that all the client's issues were resolved quickly with expert solutions.