Empowering Employees to be Productive from Home & Delivering Business Continuity
Remote Working Solution
These new trends are presenting real challenges to the current IT infrastructure, as administrators struggle with maintaining business continuity.

Application Virtualization
Application Virtualization provides remote access to enterprise systems and software for an unlimited length of time, anywhere in the world and on any device, and delivering powerful data security and simplicity of management.

SSL VPN
Sangfor SSL VPN solution provides support for remote user access to the enterprise network from anywhere Internet enabled location through Sangfor NGAF, allowing remote users to establish a secure VPN tunnel to company's network.

Virtual Desktop
Sangfor's VDI provides a full desktop user experience to working remotely & access the enterprise resources, providing ALL-IN-ONE security functionality, designed to prevent data leakage and maintain endpoint security.
Sangfor's Answer to COVID-19
Sangfor, a world-class network security & cloud computing vendor, has spent the last 20 years perfecting their ability to find, identify and destroy viruses and ransomware, and we will not be intimidated by the COVID-19 virus. All 6,000+ employees of Sangfor, including all regional offices across the globe, will continue to provide best-in-class customer service via phone, email, Internet.
We are here to help, please contact us for any questions on planning guidance, product selection, deployment or best practices.
Cybersecurity & Working From Home
If you've implemented the proper solutions to protect the organisation, it's time to plan for every eventuality. What happens if an attacker successfully bypasses your security protections? Attackers often need to obtain an administrator account to widen their sphere of influence over your system. Strong user account management and security policies are now vital to the security of your organization.
Business Continuity & Working From Home
Many enterprises underestimate the cost and impact of business disruption caused by disasters such as COVID-19. Billions are lost every year due to downtime, which is why it is important to mitigate risks associated with it and have a strong Business Continuity Plan (BCP) in place.

With COVID-19, many organizations were forced to let their employees work from home. However, without secure access to company resources, it is impossible to properly work and satisfy day-to-day business requirements. Virtualization solutions such as hyper-converged infrastructure (HCI) can make your data center ready for any failure with its strong DR & remote backup features, as well as with virtual desktop infrastructure (VDI) solution that can allow your employees to easily & securely work from home while having virtual access to internal resources & applications.
Cloud Computing Solution
These new trends are presenting real challenges to the current IT infrastructure, as administrators struggle with maintaining business continuity.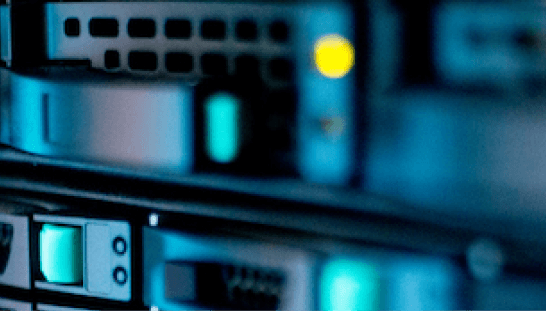 Disaster Recovery
Sangfor offers a 1-stop disaster recovery solution based on the industry-leading enterprise cloud platform Sangfor HCI, to enable 1-click failover and failback, optimal RPO and visualized DR management and monitoring. DR capability is integrated without additional 3rd party software, simply activate a license and DR is right at your fingertips.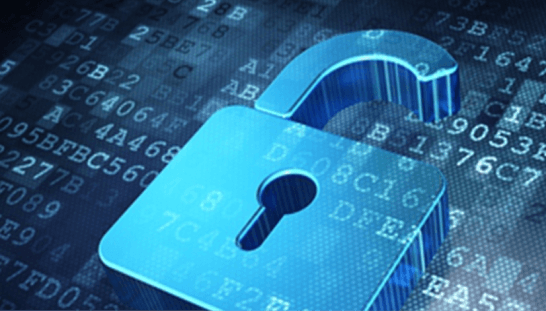 Continuous Data Protection
In today's digital transformation, organizations of all sizes and industries must provide adequate data protection for their applications from hardware failure, data corruption, data breach, malware and plenty of human errors. For mission critical applications, data protection needs to be near real-time to avoid any data loss. However, only a small portion of organizations can afford this as existing solutions from vendors such as VMware are either none-existing, too complex, or too costly to implement. Not having CDP means a day old or even an hour old data back-up exposes business or customer data lost that they cannot afford. Sangfor HCI has a built-in Continuous Data Protection (CDP) that delivers near zero Recovery Point Objective (RPO) for customers.