The world will never be the same again after the COVID-19 pandemic. Let's rewind back to the time during the pandemic and recall how you survived by ensuring that your businesses stayed afloat so that you could continue putting food on the table.
This unprecedented scenario has pushed us toward digitalization in every aspect of our lives. The traditional ways of working, learning, communicating, playing, or even cuddling have been virtualized. Therefore, the services running behind the applications must be accompanied by robust security to safeguard your business, at a time when everything is interconnected but needs to be better protected.
The Cost of Cybercrime
Think about how you protect your house, community, assets, and anything important to you – the same should go for your business. You will buy a safe to store valuables, lock the office doors or install CCTV to monitor your premises, especially during after-hours. So what's stopping you from taking the same security measures to protect your valuable data and digital assets from cyber threats?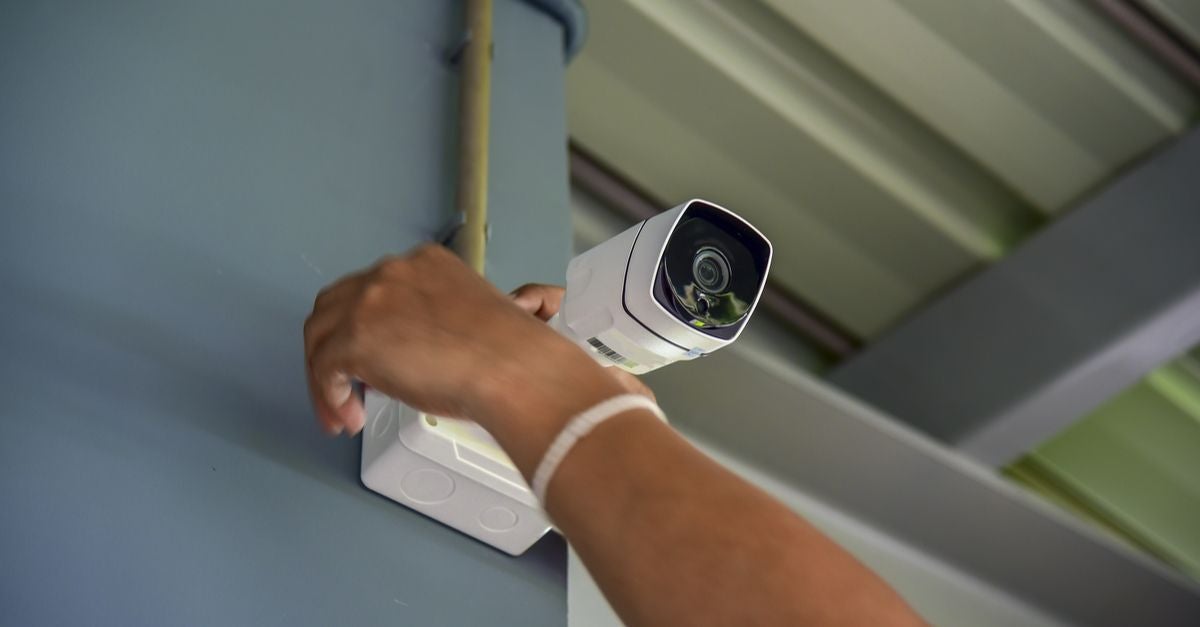 Cost is one of the biggest reasons stopping enterprises from investing or spending on cybersecurity.
Well, if you are worried about the costs of cybersecurity, let's take a look at the cost of cybercrime:
The list could be extended longer, but it will only point to one simple fact: All types of cybercrime are getting more destructive and dangerous as we move toward a more digitized world.
Now, since anyone can be the target of cybercrime, let's look at the factors that define the cost of cybersecurity to help you compare both the cost of cybersecurity and the cost of cybercrime to your business.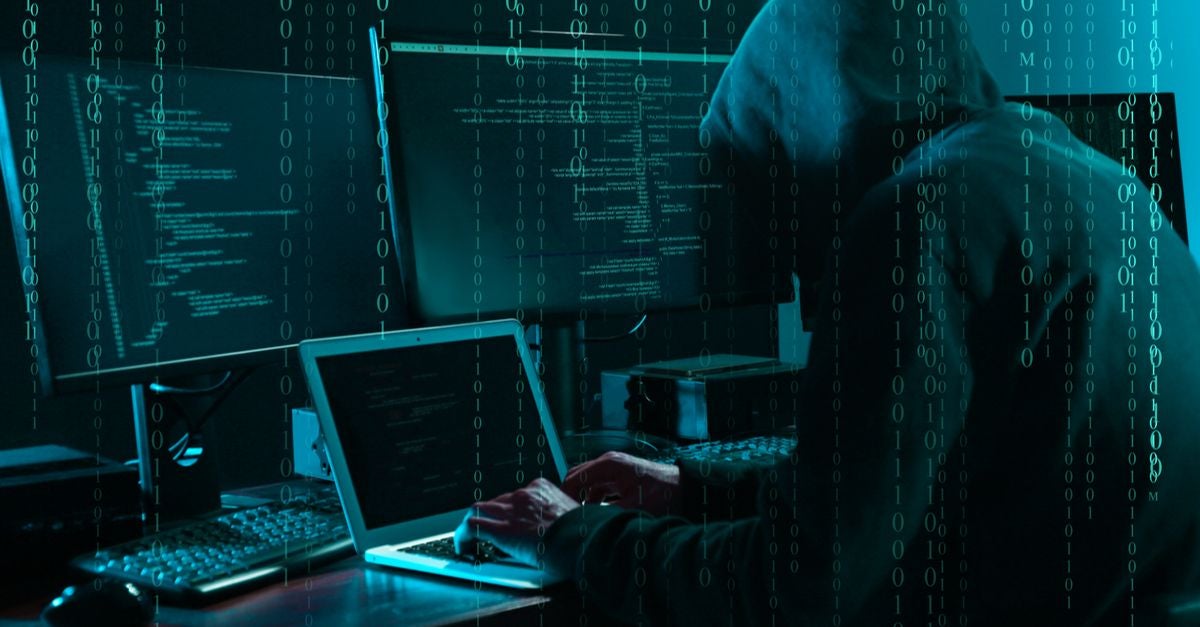 The Cost of Cybersecurity
The cost of cybersecurity is mainly determined by (but not limited to) the factors listed below:
Size of Company: Businesses of all sizes are at risk. However, if you have more employees, the chance of you facing a cyber-attack is greater, as you have more computers, workstations, and devices that might be vulnerable to exploitation. Sad to admit, but every device and employee is a window that might open to cyber-attack. As a result, larger enterprises generally need to spend more than smaller businesses on cybersecurity.
Type of Data: Suppose your business collects customer data, and that data is sensitive. In that case, you will need a more comprehensive cybersecurity solution to ensure compliance with industry standards and country-level data protection regulations. Depending on your country's laws and regulations, failure to secure the data may negatively impact your business and hit you with certain legal troubles.
Security Vendors, Products, and Services: This is very subjective, but it definitely affects the cost of security. Different cybersecurity product vendors come with different price tags, quality of service, and the scope of protection they offer. In short, the more protection you want, the higher the cost.
Based on the above factors, let's look at some figures for the cost of cybersecurity.
A report by Deloitte found that the cybersecurity budgets of surveyed companies were, on average, about 10% of their annual IT budgets.
So how much do companies spend on IT per year? The following are IT budget figures for different-sized companies:
Small organizations have IT budgets smaller than $5 million.
Mid-sized organizations have IT budgets between $5 million and $20 million.
Large enterprises have IT budgets that are at least $20 million.
Based on these figures, we can estimate the cost of cybersecurity for these organizations:
Small organizations: <$500,000.
Mid-sized organizations: $500,000 - $2 million.
Large enterprises: >$2 million.
By comparing the figures for cybercrime with the cost of cybersecurity, it's clear that the latter is much lower than the former. For example, the average cost of a data breach to a small business is $2.98 million while the average annual cybersecurity budget is $500,000. Not to mention that poorly secured companies are at risk of experiencing multiple cyber-attacks in a year.
Besides, we cannot quantify the cost of a cyber-attack based on dollars and cents alone — you might lose the trust, value, and relationships you built for years with all your stakeholders and customers. The resulting reputational damage and loss of business can severely affect the bottom line for years to come.
Conclusion: The Cost of Cybercrime vs. The Cost of Cybersecurity
What are the lessons learned after comparing the costs of cybercrime and cybersecurity?
Everyone is a target for cybercrime.
Businesses of all sizes are at risk.
The cost of cybersecurity is far cheaper than the cost of cybercrime.
All of us (businesses) need a certain level of cyber protection.
Always remember, an ounce of prevention is better than a pound of cure. Think of your company as a human body. A new virus or germ will still harm it, but if you are practicing healthy living and doing regular body checkups, the severity will surely be lower than those that don't.
Protect Your Business with Sangfor
With global recognition and accolades from independent research and advisory firms like Gartner Inc. and Forrester, Sangfor's cutting-edge cybersecurity products and services provide businesses with proven security effectiveness and reliability to secure their valuable data and systems.
Visit the Sangfor's website to learn more about Sangfor's entire range of cybersecurity products and services.