What is Multicloud?
In its simplest form, multicloud is when an enterprise uses a combination of different cloud solutions, for example, two or more public or private clouds, or a combination of the two. It's important to differentiate multicloud from hybrid cloud at this juncture. Multicloud relies on one, or several public cloud service providers for their computing and storage resources, while a multicloud deployment that makes use of private cloud or on-premise multicloud infrastructure, would be considered a hybrid multicloud.

Benefits of a Multi-Cloud Platform
Multicloud has been gaining popularity lately, with 81% of enterprises having already adopted multicloud or planning to adopt in the near future. It's massive and wide-spread adoption is due in no small part to quite a few benefits that enterprises are loving. Let's explore a few of the benefits of a multicloud platform, and how it's transforming our expectations of connectivity.
| Benefits | What Multi-Cloud Platform can do for you |
| --- | --- |
| Provider Services & Strengths | When choosing a multicloud provider, you have the opportunity to choose a vendor who fills your knowledge gaps and has experience in your region or market space. For example, businesses based in the APAC region can choose to go with a global cloud provider, with a massive network and a big name, or with a smaller provider, with more regional experience and local-language customer service. Many enterprises find that choosing the wrong vendor at this stage means little or no after sales support, or surprise fees and issues that take months to diagnose or repair. |
| Scalability | Not only is multicloud easy to scale up or back, due to its rather independent operating style, it also gives you the option of working with several different providers. Freedom to work with many vendors means you can tailor your resources to the needs of individual departments or sectors of the business. Don't forget, as you grow (or shrink), this option means you can plan for, and react to changes quickly and easily. |
| Microservices and Kubernetes | Containerized applications are all the rage due to their ease of use and security. Not all cloud providers are able to effectively handle microservices, meaning multicloud is the way to go. Multicloud providers mean new services and functions are easier to deploy for enterprise. |
| Latency | Latency is a common issue with sprawling enterprises and those with branches, many connected devices or employees working remotely. Multicloud reduces latency, as the most appropriate type of cloud can be deployed at each facility. Remember, most major cloud providers play well together, and are connected with low-latency connections – a huge benefit for all areas of the business. |
| Compliance | Compliance standards seem to change daily, requiring constant updates to stay compliant. Multicloud is great for this situation, as it allows you the flexibility to choose the right kind of cloud for the right workload. For example, choose private cloud to store and protect more sensitive business data, while using public cloud for fast connectivity and general use. |
| Cost | Using public cloud for infrastructure essentially means that you've built a virtual data center without the cost of installing, powering and maintaining hardware. Multicloud means you can save both money and physical space, reducing expenditures on power, cooling, physical space and the skilled staff needed to maintain complex technology and machinery. |
| Flexibility | As you are using multiple clouds, you have all the power when choosing your vendor. If a vendor isn't offering the services you need at the right price, you are free to move on to the next one, or to use said vendor in a different area of the company. |
How is Multicloud Different From Hybrid Cloud?
We often see the terms multicloud and hybrid cloud used interchangeably, but there are two key differences you should be aware of. Multicloud doesn't need a private cloud to work, while hybrid cloud does. All that's required to be a multicloud organization is using more than one public cloud, and it doesn't require a network-wide solution to work with different cloud environments. Hybrid cloud needs more unified operations to meet these specific needs.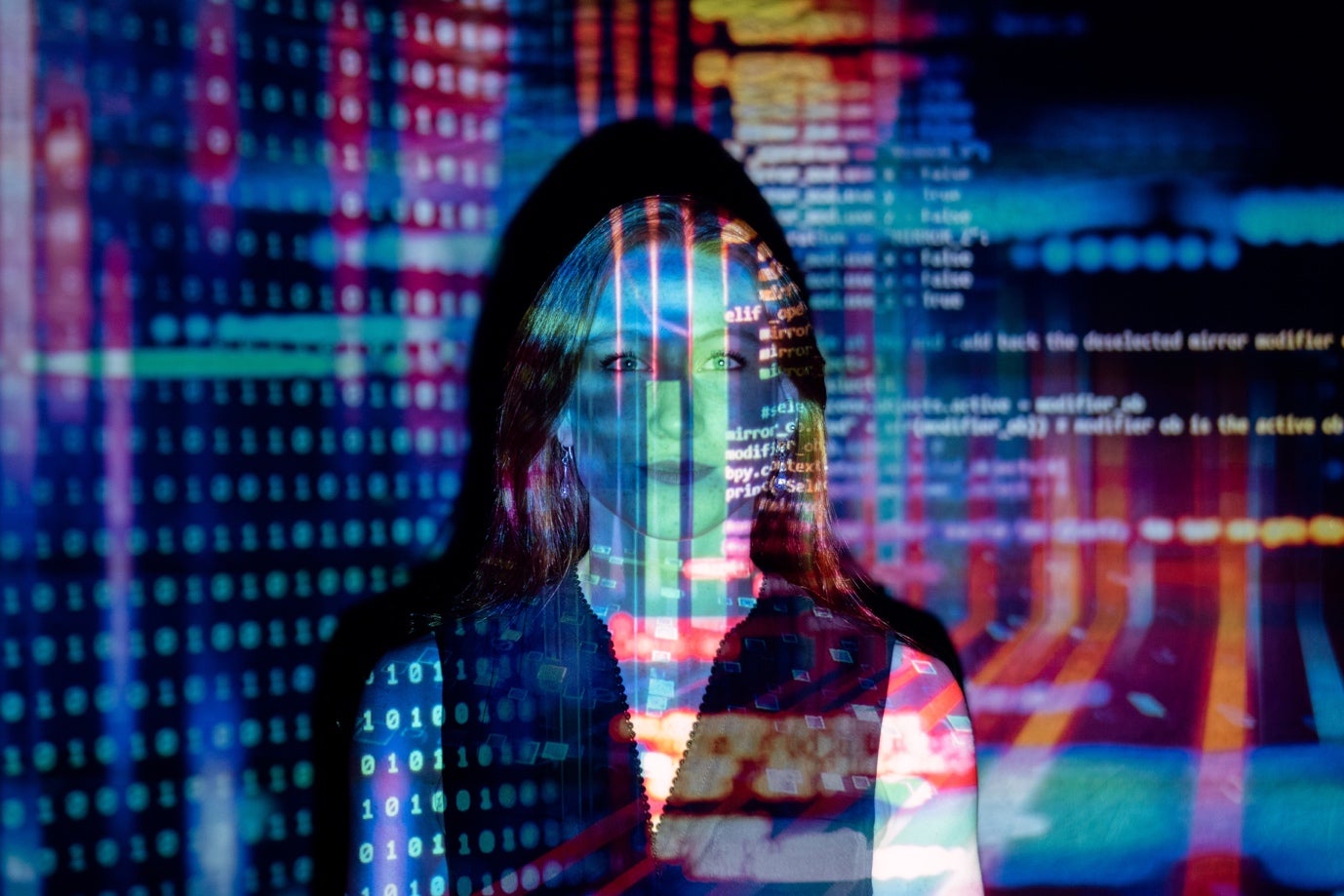 What Does a Multi-Cloud Architecture Look Like?
A basic cloud architecture has 3 separate tiers: load balancing server, application and database server. A multicloud strategy is even more interesting, as it allows you to tailor your cloud to your use case. For example, a multi-national might choose one cloud format for their European branches, and a different one for the United States branches. A true multicloud architecture provides several benefits including:
Serving offices that are far from a data center or in remote regions
Helping enterprises who deal with stringent compliance and regulation standards
Where public cloud is being used with on-premises resources
Where an enterprise needs the added security of disaster recovery or IR services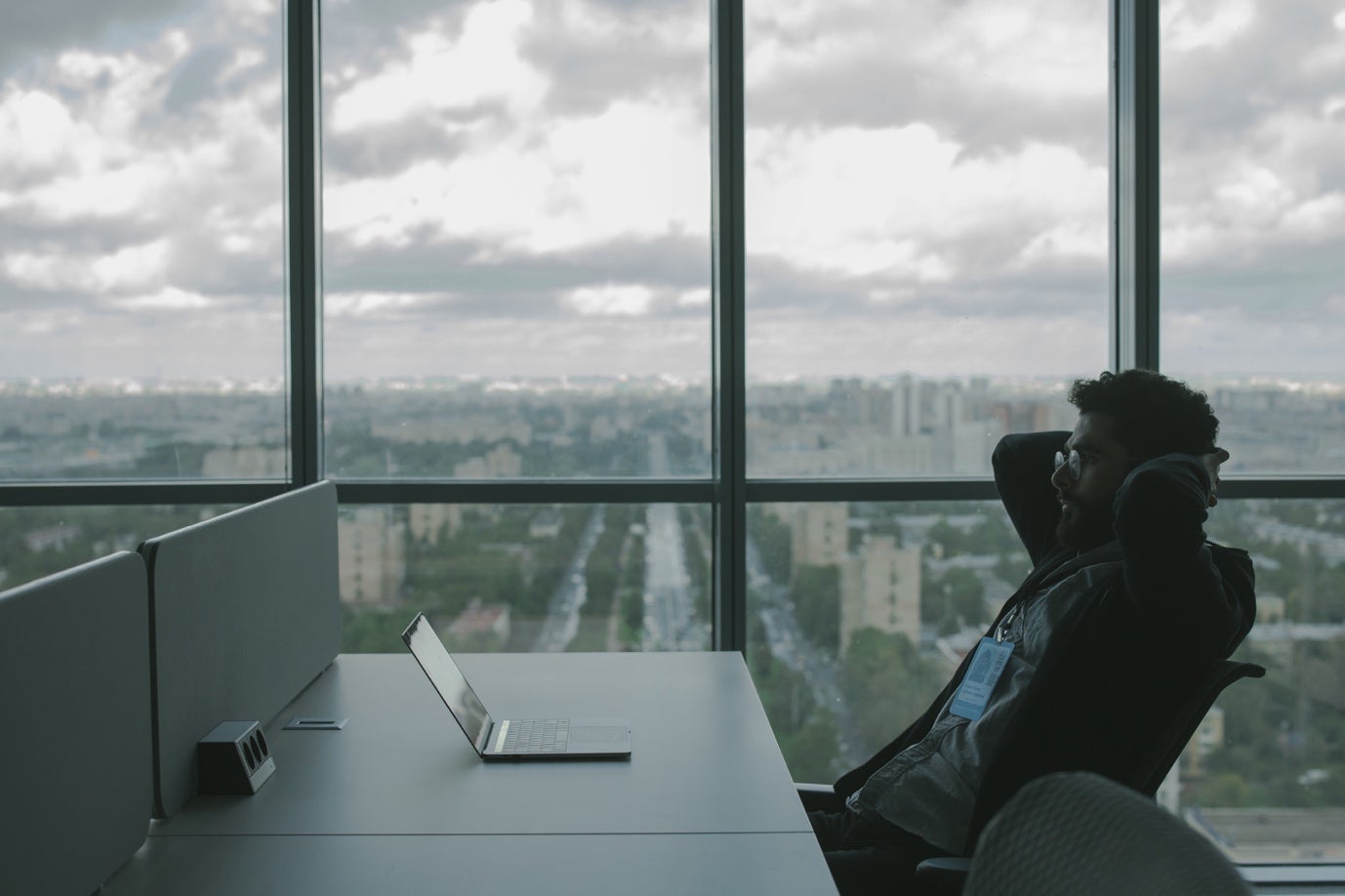 How does Sangfor Help Businesses with Multi-Cloud Management?
Multicloud management is the technology and tools used to monitor, secure and optimize their data, applications and workloads. Management platforms like Sangfor's Cloud Platform (SCP) reduce strain and reliance on skilled IT teams, and provide the visibility, security, availability and manageable cost that enterprises want and need. For more information on the Essentials of Managing Hybrid Multicloud, click here!
FAQs
What is Hybrid Cloud?
Hybrid cloud is a single system that combines different cloud environments, including public and private, and typically managed by software that unifies workloads across on-premise and public cloud environments.
What is Cloud Migration?
Cloud migration is the process of transferring elements like data and applications to the cloud, or into a cloud computing environment. There are several types of cloud migration, including the transfer of data and applications from an on-premise data center to the public cloud. Cloud-to-cloud migration is the process of moving the same elements from one cloud to a different cloud. Finally, you can also migrate your data and applications off the cloud, and back into your local data center. For help with a cloud migration strategy, there are many incredibly interesting and low-cost reading options to inform you of your choices.
What is Managed Cloud Services?
Managed cloud services are offered by cloud experts, to set up, deploy, manage and maintain an enterprise cloud. Managed cloud services are great for enterprises without highly skilled IT staff, or those with many branches or remote locations. This type of service takes the pressure off IT administrators to manage the cloud, and lets them focus on more pressing tasks, while the managed cloud vendor manages the cloud.
For more information on multicloud and managed cloud services, visit Sangfor online.