Sangfor Technologies wins "Most Promising Security Company of the Year" and "Cutting-Edge in Extended Detection and Response (XDR)" at the 9th Annual Global InfoSec Awards, or #RSAC 2021.

This week at RSA Conference 2021, Sangfor Technologies was recognized as the "Most Promising in Security Company of the Year" by Cyber Defense Magazine (CDM), the industry's leading electronic information security magazine. In addition, Sangfor Endpoint Secure was recognized for the second consecutive year in the "Extended Detection and Response (XDR)" category.

It's a great honor to be recognized in these two prestigious security categories," says Jason Yuan, VP of Sangfor International Market. "We are always dedicated to the innovation of our most powerful security solutions and will continue to innovate new and more powerful protection against a well-funded and dangerous cyber threat industry."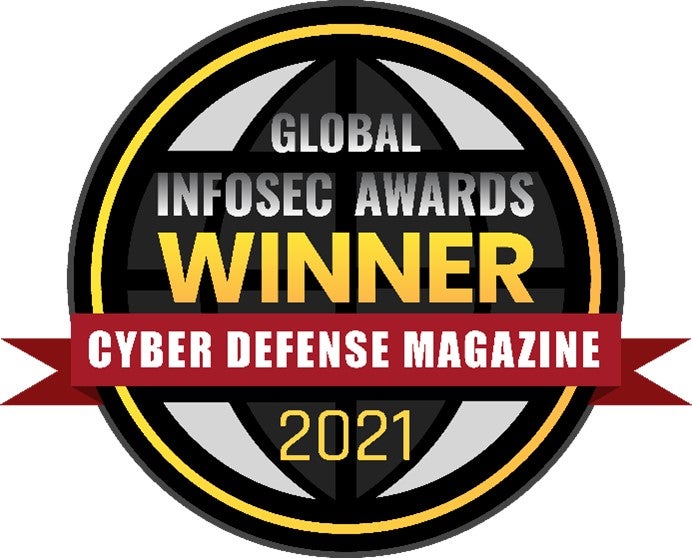 Cutting-Edge Extended Detection and Response (XDR)
Most Promising in Security Company of the Year
"We scoured the globe looking for cybersecurity innovators that could make a huge difference and potentially help turn the tide against the exponential growth in cyber-crime.  Sangfor is absolutely worthy of this "Most Promising in Security Company of the Year" and consideration for deployment in your environment," said Gary S. Miliefsky, Publisher of Cyber Defense Magazine.

Sangfor's award winning eXtended Detection, Defense & Response (XDDR) strategy implemented bi-directional communications between security products long before the current wave of XDR solutions.  Bi-directional communications are between Sangfor NGAF network firewall, Endpoint Secure endpoint protection, and across all Sangfor security and cloud product lines.  XDDR extends threat response beyond Sangfor products, using the Cyber Command threat detection platform to integrate 3rd-party products.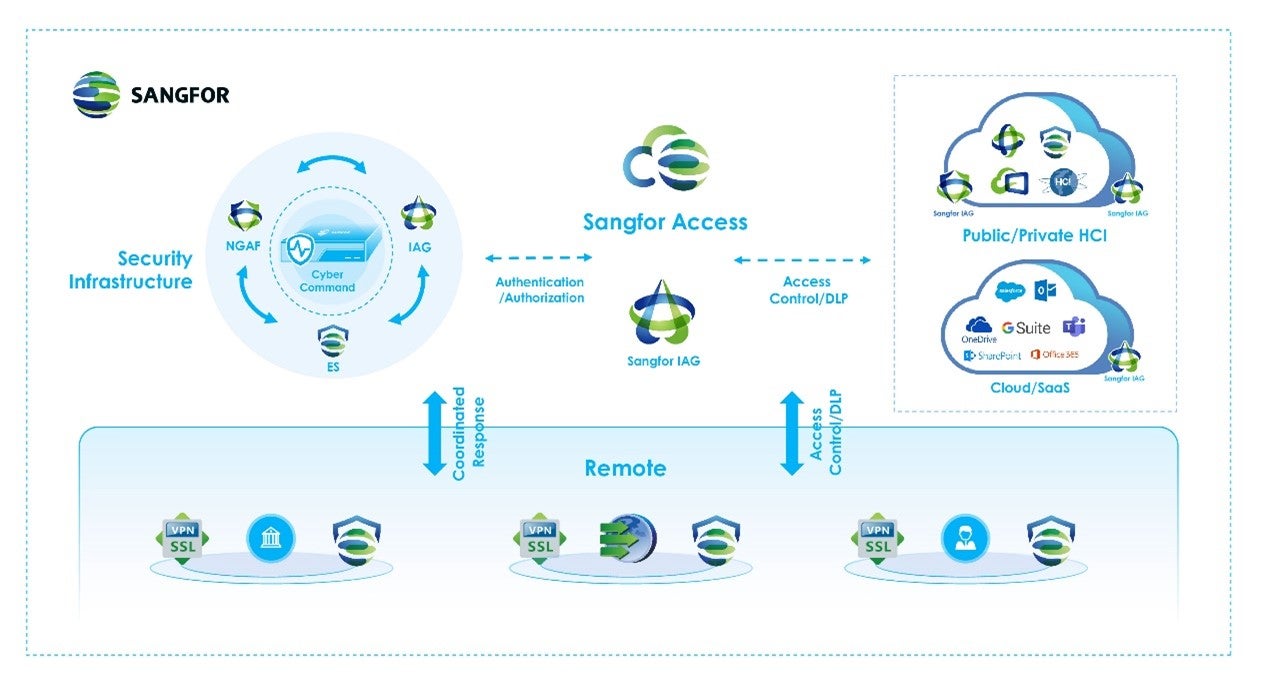 Cyber Command correlates SIEM events, network traffic flow data, and endpoint protection data, giving a 360-degree view of threats and risks in an organization.  Multiple advanced AI models, cloud sandboxing, and direct response orchestration all contribute to XDDR's enhanced ability to coordinate and automate threat response across all products integrated into XDDR, delivering true layered defense-in-depth, even in hybrid cloud environments.


Why Sangfor Technologies?
Sangfor Technologies is an APAC-based, global leading vendor of IT infrastructure and security solutions specializing in Network Security and Cloud Computing. Visit us at www.sangfor.com to learn more about Sangfor's security solutions, and make your IT simpler, more secure, and valuable.


About Cyber Defense Magazine
With over 5 million monthly readers and growing, and thousands of pages of searchable online infosec content, Cyber Defense Magazine is the premier source of IT Security information for B2B and B2G, with our sister magazine Cyber Security Magazine, for B2C. Learn more at https://www.cyberdefensemagazine.com or visit https://www.cyberdefensetv.com and https://www.cyberdefenseradio.com to see and hear some of the most informative interviews from award winning company executives. Join a webinar at https://www.cyberdefensewebinars.com, where infosec knowledge is power.


CDM Media Inquiries:
Contact: April Palanca, Director of Marketing
Email: marketing@cyberdefensemagazine.com 
Toll Free (USA): 1-833-844-9468
International: 1-646-586-9545
Website: www.cyberdefensemagazine.com


Sangfor Media Contact
Sunny Sun
+86-755-8656-0605
Email: marketing@sangfor.com
Website: www.sangfor.com
---