About Al Abeer Medical Center
Abeer Medical Group is a multinational healthcare organization that owns and operates medical centers and hospitals across Saudi Arabia and in other GCC countries such as Qatar, UAE, Oman, Kuwait, and India. The Abeer group has established itself as a world-class healthcare group in less than two decades.
The Al Abeer Medical Center Day Surgery Unit in Abu Dhabi is one of the facilities established by the Abeer Medical Group. Equipped with modern infrastructure and state-of-the-art facilities, the organization provides high-quality healthcare services in the UAE region.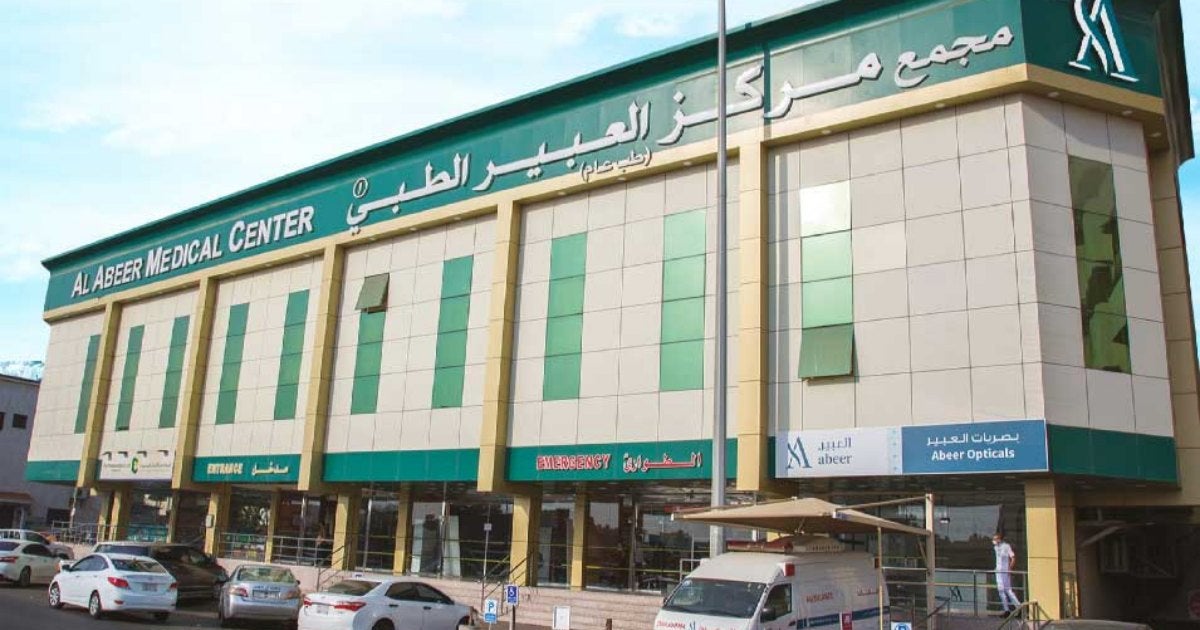 Source: https://abeermedicalgroup.com/medical-centers/
Al Abeer's Business Challenges
With the regulation release of Federal Decree Law No. 45 of 2021 on the Protection of Personal Data ("DPL") and Federal Law No. 2 of 2019 on the use of Information Technology in the Healthcare Sector, customers have had to enhance the security of all patient information relating to medical procedures in accordance with the good data protection principles.
The physical PC setups also have frequent hardware issues which affect the doctors' work and business continuity.
The inefficiency of patch management and group policy management when using traditional PC setups was also an issue. If the group policy doesn't take effect, the IT staff must go to the doctor's office for troubleshooting. However, the limited IT staff are already too overworked and occupied for this.
Sangfor's Solution for Al Abeer
User virtual machines were then equipped with Sangfor's Endpoint Secure solution for advanced system vulnerability management, risk evaluation, and detection and response capabilities. Additional nodes for a virtual desktop were installed to allow 2 copies of all user data to be stored at the backend server and only screen images to be delivered to the terminal. This helps to prevent data breaches and data loss.
The Thin Client aDesk solution was also deployed at front desk, doctor's office, nurse's station, and pharmacy. Data Leakage Protection (DLP) policies like watermarks, anti-screenshot technology, and USB control are also enabled to prevent sensitive data leakage by internal users and separated employees.
Sangfor deployed nodes for server virtualization in the data center to ensure that all business services share the hardware resources with an elastic solution and enjoy an automatic backup policy to guarantee business continuity.
The Sangfor VDI solution seamlessly integrated with Al Abeer Hospital's current active directory domain with a user login VDI by domain account and single sign-on to the Windows system. The IT team centralized management of all virtual machines and policies while the built-in remote support feature allows IT staff access to user's VMs for troubleshooting.
Customer Feedback
Everything running well in VDI, VDI solution helps us significantly improve the IT efficiency!

Sajin, IT Director of Al Abeer Medical Center Abu Dhabi
Sangfor's solution provides the ultimate simplicity. The Sangfor platform is user-friendly and easy for engineers to manage and operate without being skilled in IT.
Sangfor provides a one-stop solution for server virtualization, VDI, and EDR platforms that includes all the hardware and software necessary. Sangfor guarantees a smooth user experience and compatibility with the current peripherals - such as HID Omnikey, Zebra ZD220 Printer, Card Reader.
For more information on Sangfor's cyber security and cloud computing solutions, visit www.sangfor.com.