About ASST Lariana
The Azienda Socio Sanitaria Territoriale (ASST) Lariana is an established healthcare provider in the Province of Como, Italy. The organization covers the medical needs of a population of upwards of 570,000 people and provides the social services of 131 municipalities divided into 6 districts.
The healthcare company carries out medical procedures in 4 hospitals across Italy – the San Fermo della Battaglia, the Cantù, the Mariano Comense, and the Menaggio.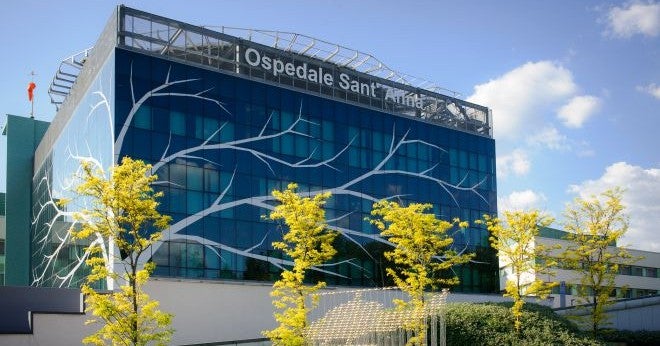 Source: http://www.asst-lariana.it/v2/1/news/?ID=3675&pag=35
Business Pain-Points
The AAST Lariana entered the digital era, and the threats to its infrastructure became a growing concern. The company worried about damage from the potential exfiltration of patients' personal information to the disruption of hospital systems and the severer impact it would have on the continuity of care.
The company decided that a secure and reliable IT infrastructure was needed to prevent cyber-attacks and the failure of such a critical establishment.
Sangfor's Solution for ASST Lariana
Sangfor suggested the use of its advanced Cyber Command (network detection & response) platform with extended and multilayer network protection. This approach gave the healthcare providers 360-degree visibility of the network to ensure cybersecurity.
Additionally, the platform allowed the automatic identification of assets and related inventory – including servers, workstations, software, ports, and exposed or vulnerable services.
To increase overall security, the solution ensured a continuous analysis of current and potential risks based on indicators of compromise and attack for each asset.
End-User Experience
The AAST enjoyed complete visibility of its entire network – overseeing all security events and their evolution over time. With 24/7 active monitoring done by AI (artificial intelligence), it improves precision and reduces the workload.
Finally, the Sangfor solution provided a clear and easy-to-use interface for the ASST Lariana's security team to maintain a structured and simplified view of the network at all times.