Customer Overview
JD.com is China's largest online retailer and overall retailer, offering Chinese customers the best online shopping experience, as a member of the Global Fortune 500.

JD Logistics, a business group under JD.com, leverages the company's advanced technology and logistics expertise to provide smart supply chain and logistics services to businesses, across a wide range of industries.

JD.com has one of the largest fulfillment infrastructures of any E-commerce company in the world. It leverages a network of over 900 warehouses under the JD Logistics Open Warehouse Platform. JD.com is able to deliver 90% of orders, next-day with JD Logistics, a rate of fulfillment that no other E-commerce company of similar scale can match.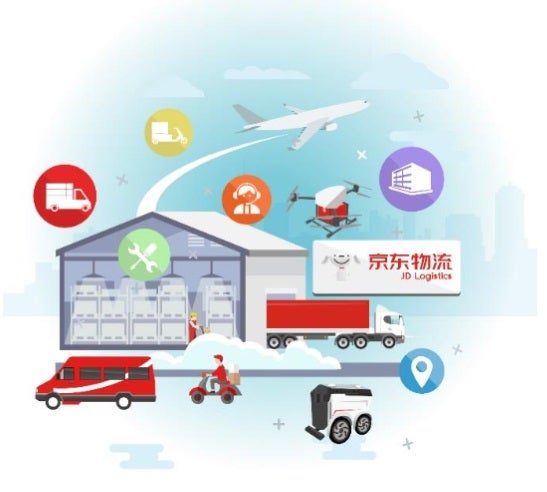 Background
Business expanded quickly, eventually achieving 10,000 delivery sites.
To improve business efficiency and reduce costs, unified and standardized management all sites became an important company strategy.
The experience of core business systems like QingLong and WMS requires a higher quality network.
Delivery sites were becoming a security weakness for the whole company.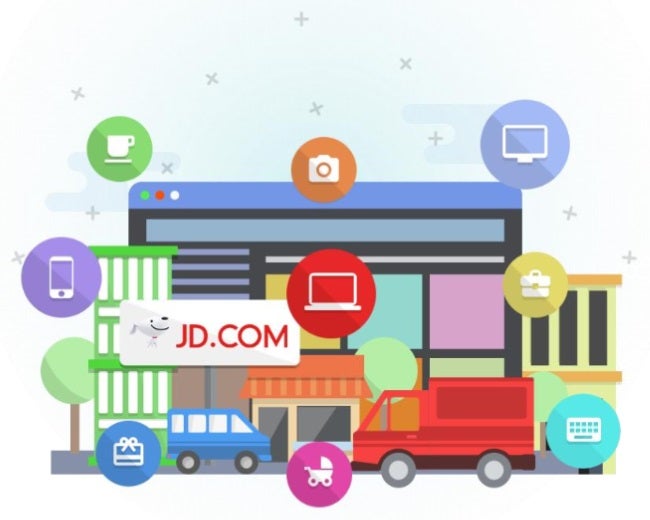 Sangfor Solution
Sangfor SIER:
Every delivery site connected to one SIER device
Embedded LTE as a backup link
Embedded WIFI for all sites and user authentication based on MAC or Radius
VPN technology encrypts internet data transmission
Hardware identification
User behavior and URL filtering
Data Center:
2 high-level devices deployed with high availability (HA) in both the data center and disaster recovery center.
1 Sangfor Central Manager solution deployed to centralize management and operation for all sites
Solution Values
An all-in-one solution reduces hardware costs in end sites (Router, WIFI, VPN, Firewall)
Data transmission and user access internet security
Prevent unauthorized device access to the VPN network
Multi-WAN backup guarantees business availability
Reduce deployment cost and cycle
No IT staff required for onsite support
Deploy 1000 sites per one month
Improve the efficiency of management and operation