About Mahasarakham University
Mahasarakham University (MSU) was originally established in 1968. The university is the second higher education institution and the fourth university in the Northeast region of Thailand. With 16 faculties, 2 colleges and 1 school currently operating, Mahasarakham University has been widely recognized as one of Thailand's fastest-growing universities.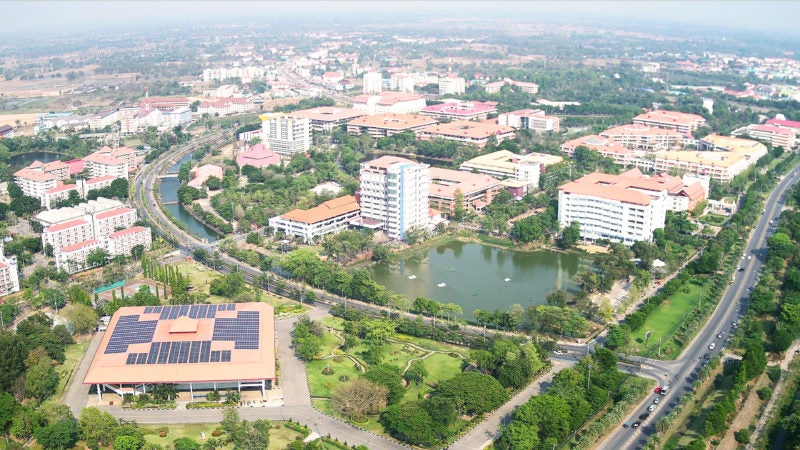 Source: https://green.msu.ac.th/msugallery/compact-gallery/compact-gallery.html
At present, the unviersity offers qualifications for bachelor's, master's, and doctoral levels, with 203 courses in 20 faculties. In total, the university teaches about 40,000 people, which is considered the highest number of students in Thailand. Mahasarakham University also ranks among the nation's top 10 universities in terms of educational quality and standards. It is also recognized as the top-ranking community-based university in the Northeastern region.
The institution is determined to provide quality education, promote research, and conserve traditions.
MSU's Challenges
Mahasarakham University needed to develop an identity verification system that supports multiple authentications - such as mobile devices, tablets, etc to comply with the Act of Parliament relating to computer-related offenses. Its previous systems could not support their needs on its existing firewall. Therefore, MSU required a new system that could meet these needs.
Additionally, the university needed to replace the old firewall system that has been in use for many years. The previous firewall had almost reached the end of its manufacturer's support period and there were no after-sales services available from domestic manufacturers.
MSU also needed to improve the network security system and university website to cope with the complex usage patterns and to deal with advanced cyber threats to achieve centralized management.
Sangfor's Solution for MSU
Sangfor proposed and designed a centralized system using multiple solutions to meet the needs of Mahasarakham University.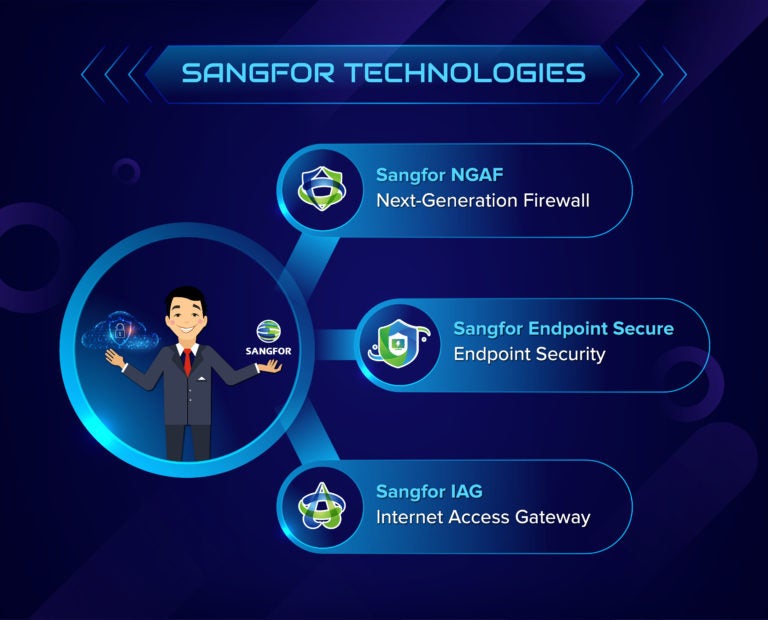 Firstly, Sangfor's internet access management system, the Internet Access Gateway (IAG), was put into place. It can support authentication from various devices - such as computers, mobile phones, tablets, and other devices. This ensures that the university would comply with computer-related offenses and would be able to monitor and analyze internet usage behavior.
Next, Sangfor's Next Generation Application Firewall and Web Application Firewall were put to use to enhance security according to the complex usage patterns in the university's network and to protect web applications from various attacks.
The Sangfor Endpoint Detection and Response platform were then used to work together with the other solutions within the organization to enhance protection and facilitate centralized management.
The Mahasarakham University has extensively tested the Sangfor system and found it to be easy to use and flexible. They were satisfied with its ability to provide robust cybersecurity for the entire university.