Introduction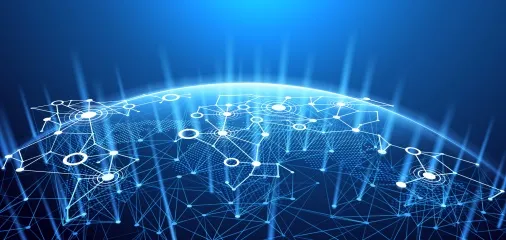 Why you need continuous threat detection
350,000 new malware strains everyday Your existing security controls can only block 99.5% of them. That means 1750 new malware attacks every day can bypass your security devices New malware and virus variants are produced every day. According to AV-TEST Institute, there are over 350,000 new malware samples registered every day. So, you can imagine that if your existing security controls can block 99.5% of the new malware every day, there are still more than 1,750 malware threats that can bypass your security controls and get into your network. Even worse, studies show most threat detection services organizations' have in place are unable to prevent 50% of the new malwares. This is an alarming figure and should serve as a wake-up call for companies to take appropriate action when it comes to advanced threat detection, implementing network traffic analysis tools, and getting the latest and best threat hunting and detection software available.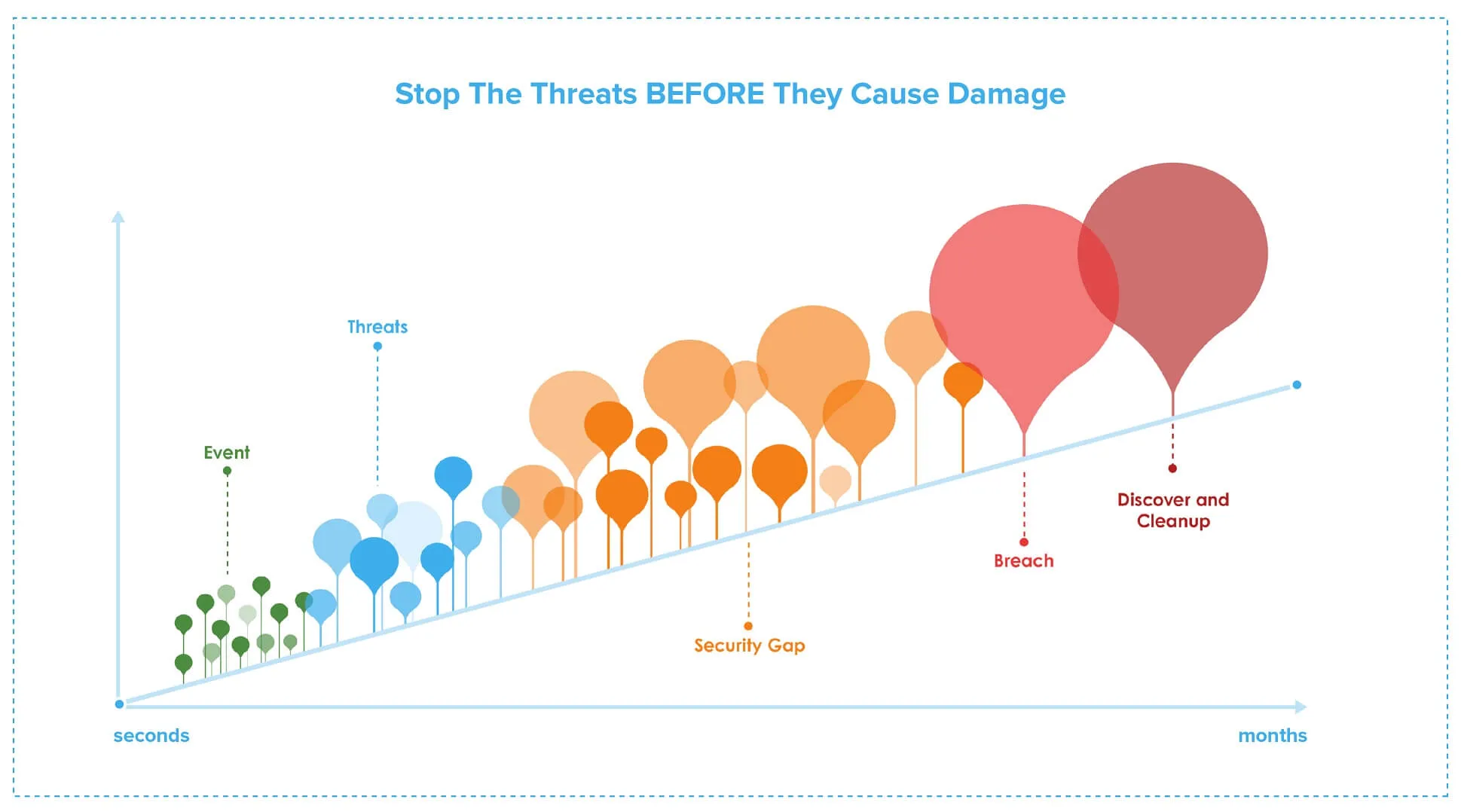 Security Teams Need to Shift Mindset
Prevention alone cannot stop attacks. Security teams must recognize that new threats require new paradigms and threat detection services to defend against them. Changing their mindset from keeping all attackers out of their network to assuming the hackers are already in their network will help develop more robust strategies to identify and stop attacks before they cause damage. Understanding mean-time-to-identify (MTTI) and mean-time-to-Response (MTTR) is important. Security events can become breaches if they have months to spread throughout a network. Security teams need to find and fix any security gaps through threat hunting and detection to reduce MTTI and MTTR; the faster they can find and respond, the less damage a breach will incur.
Work from Anywhere Scenario Solutions

Artificial Intelligence
Dynamic Behavior Modeling
Abnormal User Behavior (UEBA)
Sangfor Neural-X integration

Complete Network Coverage
North-South traffic
East-West traffic
Network Gateway logs
Endpoint logs
User Authentication

Detects Threats and Much More
Known and unknown threats/attacks
Known, unknown and rogue assets
Attacks that quietly bypassed existing controls
Insider threats
All it takes is One Breach
XDDR puts emphasis on the coordinated response, ready to contain and mitigate that one breach WHEN it happens.

Scheduled or on-demand endpoint Secure vulnerability scanning initiated by NGAF

Vulnerability Scan results sent back to NGAF for closed-loop patch

Real-time Threat Intelligence (TI) from cloud-based NeuralX recognizes malware

Network-Wide Threat Disposal allows the administrator to respond

Cyber Command for enhanced threat detection/response

NGAF integration can prevent malware from communicating

Enterprise asset tracking and rogue asset detection

Endpoint Secure Protect Agent Ransomware honeypot capability
Recent News and Press Releases
Find out more about Sangfor's achievements, including industry recognition, awards, and accreditation from the world's leading analyst firms and test institutes.
News
Sangfor Endpoint Secure Earns AV-Test Top Product Award with Perfect Scores Again
06 Dec, 2023
Press Release
Sangfor Announces the Only Solution Available that Kills Ransomware in 3 Seconds
04 Dec, 2023
Press Release
Sangfor Recognized in the Frost & Sullivan Frost Radar™ for SASE, 2023
28 Nov, 2023
Frequently Asked Question
With so many different malware programs out there, finding the right one can be tricky. With threat detection services and software still being in high demand, Sangfor Continuous Threat Detection is one of the leading solutions when it comes to threat hunting, threat detection, and network traffic analysis.
Malware has evolved significantly lately to evade all the threat detection software out there. Some of the ways it does this includes stalling delays, intelligent suspension, and fragmentation. With many more ways to avoid detection, the need for threat detection services and network traffic analysis tools has never been higher.