A growing trend across the globe and in nearly every sector- the Hyper-Converged Infrastructure market has shown to have a CAGR of almost 26% with USD 32.56 billion during the forecast period 2022-2027, according to a report compiled by MarketWatch. With industries ranging from healthcare and finance to government and even education, the value of HCI as the ideal computing, network, storage and management encompassing cloud IT architecture is evident. So, the question is this: For those in the market looking to upgrade to HCI as a solution, how do you go about selecting a service provider that will fulfill all of your cloud needs and do so efficiently? Sangfor explores how to choose the right HCI vendors below.
What is Hyper-Converged Infrastructure?
Hyperconverged infrastructure (HCI) solutions were designed to provide enterprises with computing, storage, and networking all on a cloud-based platform, making both management and deployment easier and faster. While HCI vendors once only created hyper-converged integrated systems (HCIS) and were lone hardware providers, the market has shifted and evolved to create HCI, which now provides virtual computing, storage, and networking with a highly scalable, secure, and power infrastructure. With HCI you get unified management, easy and secure storage, high availability, and data services. Selecting the best HCI vendor to work with is important, and with so many out there, how do you decide which vendor is right for you? Some vendors focus on a specific region or vertical, while some vendors are still in the early stages of their HCI development.
Choosing a Hyper-Converged Infrastructure Vendor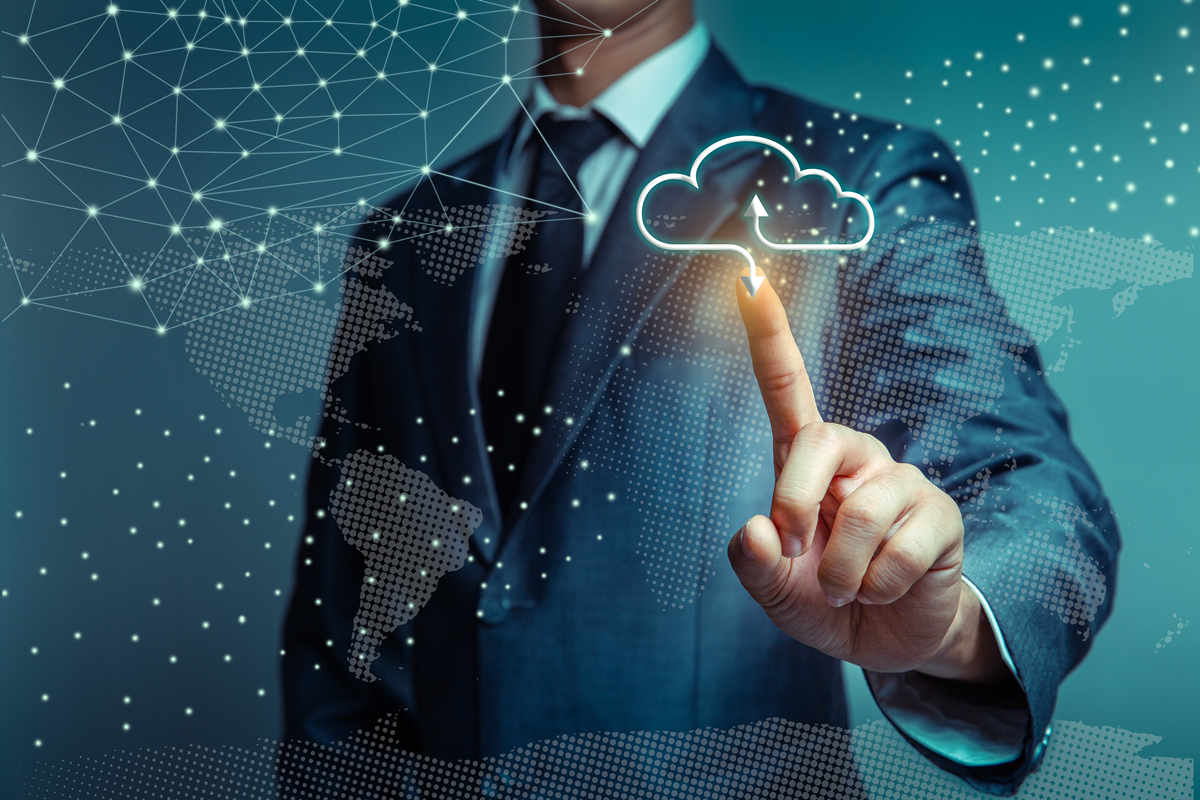 The three most important factors in choosing an HCI vendor are vendor support, management, and price. However, once you've determined the rest, there are a few more suggestions on great places to get first-hand information from current users. But first, let's discuss support.
You can also read our previous year's article on Choosing the best Hyper Converged Infrastructure Vendor in 2021 by clicking here.
HCI Vendor: Support
It's critical to have support in your local language for a solution like HCI which is vital to your business. This is an especially unique issue for those in the APAC and European regions, where countries are close, travel is easy, and business is routinely done across borders. As HCI is so critical to the success of an enterprise, it's vital to work with a vendor who is available 24/7 with only one call. If something isn't working correctly with your HCI solution, the last thing you want to do is fill out paperwork, sit on hold, and wait for traveling technicians.
HCI Vendor: Management & Performance
Management of your HCI solution should be easy. While experienced IT staff is critical to the success of any enterprise, HCI should make your daily management of the network and everyone using it easy and simple, also it reduces the maintenance cost . Of what benefit is an HCI solution that is too difficult to manage?
Several elements of HCI could potentially affect performance. For example, computing power has a direct effect on the performance of your HCI solution. Discuss this with your chosen HCI vendor to determine how much power you need and how much you have available. Your chosen HCI vendor should be excited to have this conversation with you, and custom builds a solution that meets all your needs.
HCI Vendor: Price
Price is a tricky topic, as the list price often changes depending on the time of year or business quarter. In addition, you are ideally working with an HCI vendor which will custom build your HCI to your specifications – meaning the price is what you make it. Our first suggestion is to work with a vendor who can work with you on the price and fulfill your needs. HCI should not be a one-size-fits-all solution. A few of the functions you should consider paying for are: data compression and resiliency, hardware and software savings, security, and operational savings. However, in selecting an HCI solution, scalability means organizations can upscale and down-scale but pay only for what they make use of.
What Are the Benefits of HCI?
Only through choosing the right vendor can organizations fully reap the benefits of HCI (and there are many). Some of them include:
Reliability and stability
Scalability
High performance- Sangfor HCI's IOPS is 50% higher than that of industry peers
Simplified and easy-to-use
Agility
Data Protection
All of which Sangfor's 3rd Gen HCI places particular emphasis on.
There are many vendors, and organizations must find vendors that tailor their solutions to perfectly meet their organizational demands with ease.
Read Hyper-Converged Infrastructure / HCI Vendors Reviews!
Gartner Inc. offers a comprehensive list of HCI products available across various regions and industries including Sangfor Technologies HCI solution, and what you can expect from working with them.
Gartner Peer Insights provides trustworthy insight and reviews from industry participants who make use of a wide range of HCI vendors. Below are 2023 reviews on Sangfor HCI services:
In one review titled "Best HCI When It Comes To Recoverability, Reliability, Security And Productivity," the Division Head of IT of a Finance industry customer scored Sangfor HCI 5/5 for each category (Product Capabilities, Integration & Deployment, Service & Support, and Evaluation & Contracting) and left the following comment:
I'm a user of traditional setup where we have several host and using enterprise storage, the performance is acceptable since it is using SSD's. But maintenance is quite challenging because I need someone who will manage the server, the storage, the SAN switch and the hypervisor. With HCI the management is so easy and you don't need different Engineers to manage the infrastructure. I can say that performance of our Systems have improved so much...we have this one system wherein 1 query takes more or less 30minutes, but when we migrated to HCI query is now only 1minute.
The Head of the IT Department of a finance industry customer wrote a review titled "Creating New Server Very Easy And Excellent Quality Support Team" and made the following comment:
Simple to maintain all the VM and Excellent GUI, software-defined IT infrastructure make the product more effective and efficient, Performance better than old system. And which makes me most happy is…. if we have any technical issue, the Technical Engineer are ready to support with quality of excellent skill to be delivered even though it's not in office hours.
Sangfor is merely one of many vendors to be considered, but we understand that choosing the correct vendor is a decision that could improve or halt company progress. We have provided information to assist organizations in the process. Choose wisely!
About Sangfor Technologies
Sangfor Technologies is an APAC-based, global leading vendor of IT infrastructure solutions specializing in Network Security and Cloud Computing. Visit us at www.sangfor.com to learn more about Sangfor's Security solutions and ransomware protection, and let Sangfor make your IT simpler, more secure, and valuable.