Nearly every part of our lives are connected to the cyber world in some way. We use apps to buy our clothes and online stores for our groceries. Internet banking and bank applications for our finances, E-learning for education, and now more than ever due to COVID-19, remote working has made it impossible to maintain jobs or run a business without some kind of cyber footprint.
But that's nothing new for organizations that have long claimed their spot in today's digital world. A digital footprint is an inevitable part of business operations at all levels, from staff to managers and even stakeholders. The data that businesses need to run is managed and stored using clouds that make it easier for internal members of an organization to access at all times, which is great.
However, while we can praise the internet for the ease in personal and business operations and communications it has brought us, we can't disregard the developments in issues such as cybercrime. In the years 2020-21, major organizations, such as SolarWinds and Colonial Pipeline, suffered two of the most notorious malware and ransomware attacks respectively. Colonial Pipeline's ransomware attack resulted in the authorization of a $44.4 million ransom payment after being forced to halt its pipeline operations. The attack was said to be incited by Eastern Europe criminal hacker group DarkSide, who gained access to Colonial Pipeline's systems using compromised VPN credentials. SolarWinds' hack was completed using malicious code that was injected into an outgoing software update.
2022 has not been without its own cybercrime, with incidents such as Toyota's recent supply chain attack having made waves of its own. The effects of which led to the car manufacturing giant suspending production after a key supplier in Japan was hit with a ransomware attack.
Still, these are only some of the transparent cases that make up the globally growing cybercrime rates; the global cost hitting a record-breaking $6 trillion in 2021, and the amount exceeding $6 billion in the United States alone. Cyber Security Ventures forecasts that by 2025, cybercrime will cost the world $10.5 trillion annually.
But, of course, while this number is expected to continue growing, it does not mean that organizations must simply accept their fate and wait their turn. The "positive" side to all of this is that cybersecurity exists to combat all these matters, and now more than ever, individuals and organizations alike must recognize the importance of cybersecurity measures if they want to avoid and cut their losses where cybercrime is concerned. Meaning, if anything, the aforementioned incidents should encourage enterprises to strengthen their defenses. So, the question is how? And we are here to help answer it.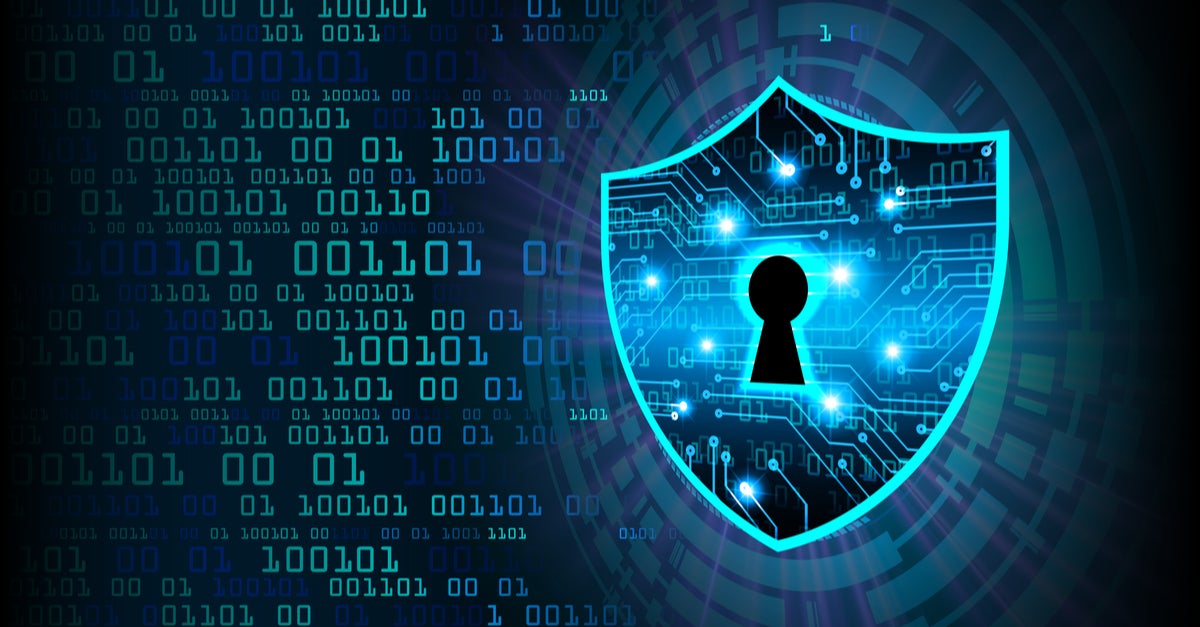 Understanding the Types of Cyber Threats
Not only is the list of kinds of cyber threats long, but it is also growing too. Every day, thousands of attacks that are different in nature are being developed. Some of the highest-ranking by category include:
Malware
Ransomware
Phishing
DoS & DDoS (Denial of Services/Distributed Denial of Services)
Data Breaches
MITM (Man-in-the-middle)
Social Engineering
What Steps Can be Taken to Improve Your Cyber Defense?
We always stress that the best defense is prevention. While there are measures such as VPNs and two-factor authentication that can be put into place, protecting an organization at large requires in-depth analyses and, in most cases, professional expertise. The steps below serve as a guideline to observe as you upgrade your strategy.
Create organizational awareness.

An unfortunate 95% of cyber breaches result from human error, according to the Global Risks Report released by the World Economic Forum. What this means is that while cyberattacks are made on technology and networks, the internal access which leads to these attacks plays an important role in combatting them. By creating organizational awareness about issues such as Phishing, and putting in place procedures that secure and track internal user routes, organizations have one less issue to worry about.

Test current security measures for weaknesses.

By completing security health checks, organizations can identify which parts of their security are strongest and working well for them, and which parts need strengthening. By internally exposing vulnerabilities, action can be taken to patch up areas of weakness.

Have systems that detect threats at all times.

It is impossible to solve an issue that you are unaware exists. This makes detection the first and one of the most important steps. By detecting existing and potential security threats — both hidden and visible — not only in the typical North-South traffic, but the East-West traffic as well, organizations can discover previously missed lines of entry for attackers. Sangfor NDR platform does exactly that. It further integrates network and endpoint security to provide real-time threat detection and response even to threats that might already exist in your network without your knowledge.

Ensure your organization is protected and knows how to respond.

We believe that to beat the advanced cyber threats that exist today, solutions must go above and beyond the traditional firewalls and anti-virus software. Sangfor NGFW converges Sangfor Next-Generation Firewall with Sangfor NGWAF (Next Generation Web Application Firewall) to encompass a range of functions. These include intrusion prevention functions, reporting functions, risk identification capabilities, and cyber threat protection measures forming a multifunctional cyber security solution. Features such as Engine Zero detect and combat malware and NGFW which computes an additional defensive layer to the existing firewall. As a part of our response tactics, upon detection, we ensure that all threats are killed on sight to prevent further spread.

Have a recovery plan in place.

Business continuity cannot ensure without recovery. By developing a full disaster management plan in case of cyberattacks, businesses can bounce back with confidence. Reliance on platforms such as Sangfor HCI provides backup and data protection in the case of cyber emergencies. While measures of security can be taken, in the case that threats bypass systems, having reliable infrastructure and support is just as important as having strong security.
Conclusion
No one solution will defend every cyber threat in existence but the right service provider will cover all points of vulnerability that stand to leave an organization's assets and data exposed. At Sangfor we believe "The solution to the problem of network solution is the convergence of security functions." As such, we provide solutions to every step needed in strengthening organizational cybersecurity.
FAQs
Where should an organization begin with implementing a cyber security defense strategy?
Finding a vendor that will tailor a strategy and provide solutions based on a complete analysis of your organization is key. At Sangfor, we complete a health check to get a better understanding of the organization's entire network and security, both for us and for you, and use a combination of solutions and products to cover all areas of security.
What are phishing emails?
Phishing occurs when attackers pose as trusted and verified service providers in order to deceive and trick victims into providing their personal or confidential information such as login credentials, banking information, or any such information that can be used to access valuable data or resources of the person or of an organization. This is commonly done through emails, but can also occur through text messages, telephonically, etc.
How do you know if you/your organization has been hacked?
This can be particularly hard to know especially if the hackers have covered their tracks to remain hidden and intend to infiltrate over a longer period of time and infect multiple channels/servers. Cybersecurity platforms such as Sangfor Engine Zero and our Continuous Threat Detection are built to discover all kinds of threats, as well as any potential for them. It is however also important to pay attention to any change in behavior in the systems both within the organization and on the user-end.
Are our organization's firewalls and two-factor authentication not enough?
Simply put, no. Traditional firewalls were built to withstand traditional security issues. As attacks have advanced in their nature, the ability of standard cybersecurity structures to withstand them has decreased, making them insufficient. Two-factor authentication is also unfortunately a measure that can be bypassed through attacks such as phishing, making them only partially efficient.
---