About DEMAC Srl
DEMAC Srl is a global producer of hose and cable reels in the lifting and industrial sectors. Created in 1970 in the small town of Cisliano near Milan, the company took its first steps into becoming a leading manufacturer.
For 42 years now the company has been growing and is now a renowned supplier of high-quality and reliable products. DEMAC specializes in machinery used for lifting, industrial handling, hydraulic drilling, complex hydraulic systems, and many other applications.
The company has moved from strength to strength and required IT infrastructure that could keep up with its rapid expansion.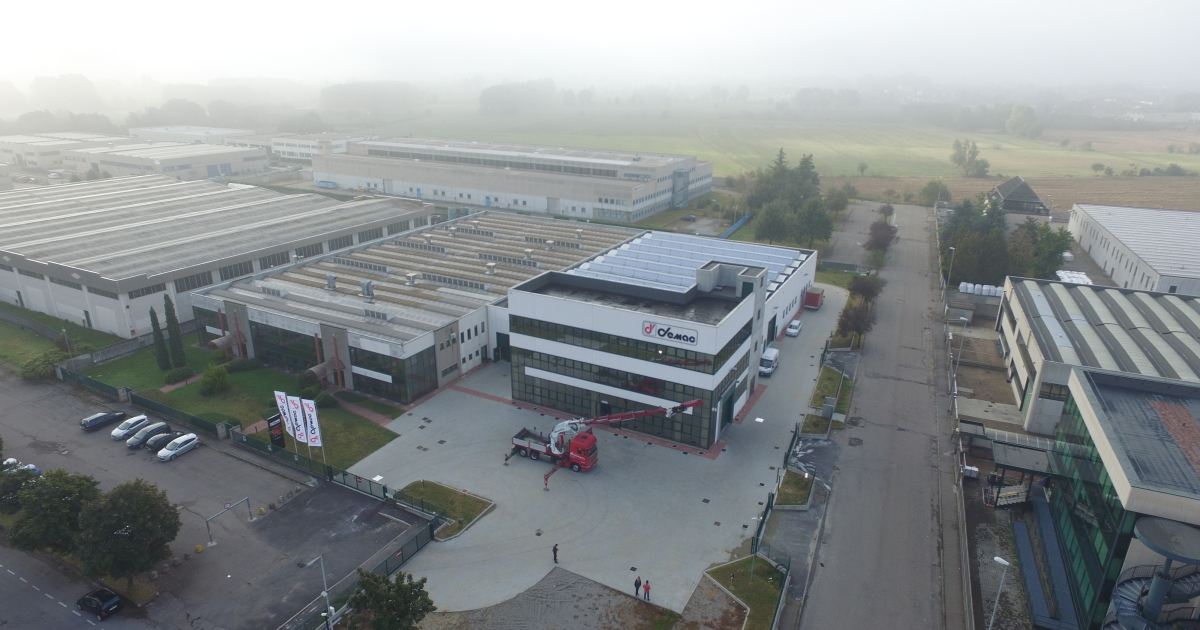 Image source: https://www.linkedin.com/company/demac-s-r-l-/
Business Pain-Points
The existing IT system that DEMAC had been using began to give the company issues and required an update. DEMAC then decided it would be better to invest completely in new IT infrastructure to solve the problem of the increasingly important disk access slowness encountered on the old infrastructure.
A big focus for the company was on performance. The previous system raised an issue of slow disk access - which made the business' operating system slow as well.
Another issue for DEMAC was data protection. The company required an IT solution with a focus on cybersecurity that could keep the network safe. This is why DEMAC asked ADTel for a partner that could help enhance its setup.
Sangfor's Solution for DEMAC
Sangfor proposed the use of its HCI (Hyper-Converged Infrastructure) to transport the pre-existing system based on a single VMware node. Through a pair of a3000 servers, customers could seamlessly enjoy a full-flash hyper-converged system. This helped to solve the issue of slow disk access and improved the efficiency of the company.
The VM migration process was quick and accurate – ensuring business continuity. The increased disk space available and new resources set hand allowed the company to separate its services across multiple virtual machines. This helped to spread out the workload and improved the cybersecurity posture of the company. Resource scheduling also ensures that customers received peak performance at all times.
End-User Experience
DEMAC Srl has been a satisfied client of Sangfor Technologies for more than ten years through ADTel – an esteemed Sangfor partner. The company has been given a "new life" after implementing Sangfor's IT solutions to transform its previous infrastructure into a repository for backups of the new IT environment.
DEMAC Srl can now meet the immediate needs of its business more effectively and efficiently and has the optimal tools to address the needs of rapid business growth in the future.