Toyota Astra Motor: Provide the Best Services to Customers with a Secured Infrastructure
PT Toyota Astra Motor (TAM) is a distributor of Toyota automobile in Indonesia. With a market share of around 30%, Toyota is currently the leader in the automobile market in Indonesia.
To support the distribution of cars and spare parts, TAM has "delivery centers" and depots spread across several locations throughout Indonesia. All delivery centers and depots are connected to the head office in Jakarta with a WAN connection that has limited bandwidth. Additionally, TAM also has external access to the internet which it utilizes to connect to other parties.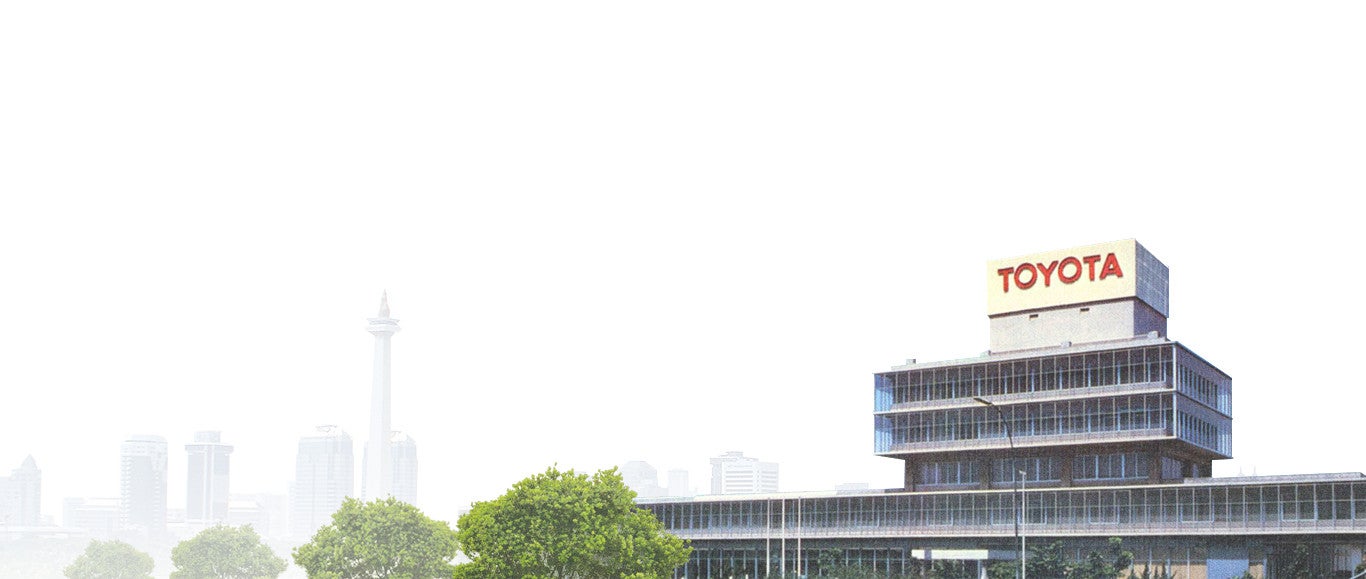 Source: https://www.toyota.astra.co.id/
Challenge
To manage the WAN and internet connections, you need a reliable bandwidth management device with advanced features. The ability to dynamically control bandwidth usage based on user, application, duration, and traffic is a basic yet much desired feature. Furthermore, supplementary security features are also required to prevent security attacks on the network.
Solution
TAM uses Sangfor IAG M5500, a powerful solution that allows for zero downtime to manage network bandwidth. Prior to implementing this solution, proof of concept was carried out, which compared solutions from several other vendors. And out of these vendors, Sangfor solution was successfully elected as the preferred solution of choice to be implemented as it outperformed those of other vendors.
Watch this exclusive interview with Mr. Wilbertus Darmadi to learn more.
Conclusion
"TAM has used several Sangfor solutions such as SD-WAN, Proxy Avoidance Protection, and Bandwidth Management. Sangfor products have features that are highly sophisticated when compared to other products, such as the Dynamic Bandwidth Management feature which comes fully supported by a qualified and fast responding sales and after-sales support team. Sangfor also offers competitive pricing for its products, and because of this, Sangfor products are always a good choice for solving customers' needs." – Mr. Wilbertus Darmadi - Toyota Astra Motor's CIO