What is Managed Detection and Response (MDR)?
Managed Detection and Response (MDR) is a managed security service that provides organizations with the human expertise and security technologies to monitor, detect, and respond to threats in their network.
Gartner defines Managed Detection and Response (MDR) as a service that "provides customers with remotely delivered modern security operations center (MSOC) functions. These allow organizations to rapidly detect, analyze, investigate, and actively respond through threat mitigation and containment."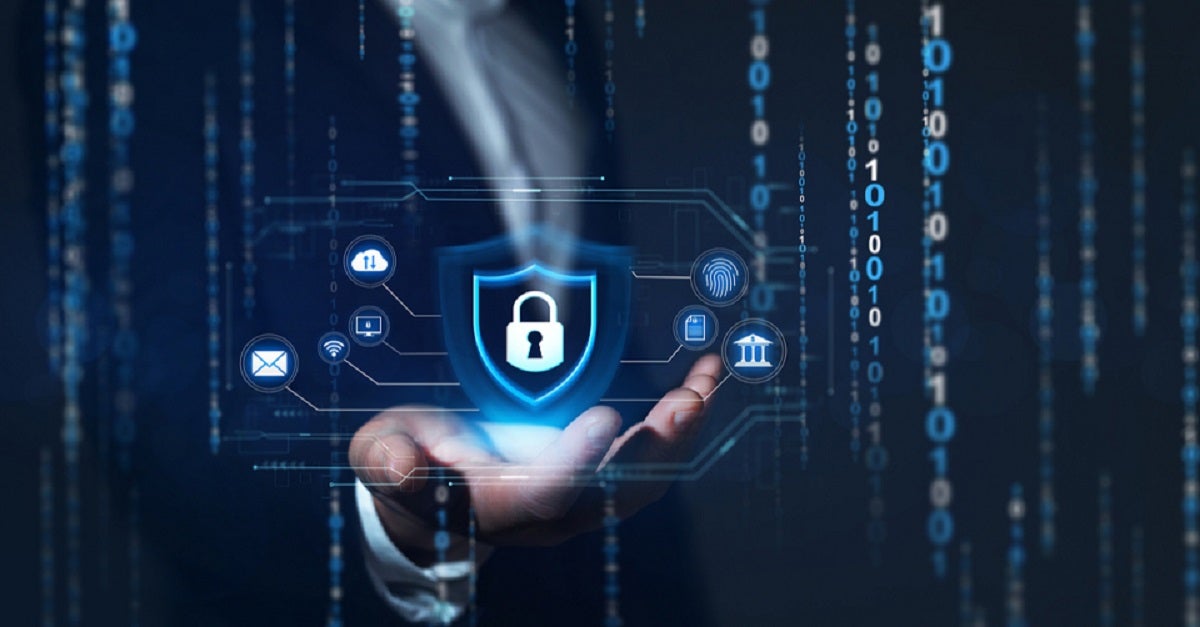 How Does Managed Detection and Response (MDR) Work?
There are different permutations of MDR services depending on who is offering them. The following are some of the key aspects that make up a managed detection and response service.
Service Model
Customers can choose to outsource their threat detection and response (TDR) operations wholly or partially to the MDR service provider. In the case of the former, the service provider takes care of the entire TDR operations. For partially outsourced TDR operations, the MDR team and the customer's security team work together to detect and respond to threats. Customers are provided with a dedicated portal and regular reports to keep track of the provider's services. They are also notified of major security incidents and consulted on operations that affect business operations, such as the isolation of production systems.
Security Tools
Customers can choose whether to leverage their own or the service provider's security tools, or a combination of both. MDR service providers deliver their security technologies in virtualized form over the cloud. Minor hardware deployments and software installations may be required in the customer's environment. The security tools typically leveraged in an MDR service cover perimeter, network, and endpoint security. They include firewalls, intrusion detection systems (IDS), Network Detection and Response (NDR), Endpoint Detection and Response (EDR) tools, and Security Information and Event Management (SIEM).
Asset Discovery & Risk Assessment
MDR services typically begin with an asset discovery exercise in which all the customer's IT assets are identified and sorted. An in-depth security risk assessment is followed to help the MDR team understand the customer's environment and their existing security posture. Security gaps and weaknesses may get exposed in this stage, such as shadow assets, unpatched software and system vulnerabilities, misconfigurations, weak passwords, and even cyber-attacks in progress. These are then remediated by the service provider or the customer's security team under the service provider's guidance.
Continuous Threat Detection and Response
After the initial remediation and hardening, the MDR Team begins to monitor the customer's network from their security operations center (SOC). Most SOCs operate 24/7 to provide continuous monitoring, threat detection, and incident response. When security tools flag security events requiring attention, SOC operators investigate to verify whether a security incident exists. If a security incident is confirmed, incident responders quickly contain the threat. Alternatively, security tools may be configured to respond to security incidents automatically, ensuring threats are contained in a rapid manner.
Threat Hunting and Systems Hardening
After a threat is contained, the MDR service provider also carries out a forensic investigation of the incident to identify the root cause of the attack. Security analysts also conduct threat hunting to detect any residual threats in the network. This is usually achieved manually by analyzing security, system, and application logs. Once all threats are eradicated and the weaknesses that enabled the attack are understood, security experts provide the customer with recommendations on mitigating loopholes and hardening their systems to prevent future compromise.
Why is Managed Detection and Response Important?
A managed detection and response service offers major benefits to organizations of all sizes and industries. Large enterprises can leverage MDR services to augment their existing security operations with expertise and the latest security technologies. Small and mid-sized organizations that have less mature or limited security operations can make use of MDR services to acquire full threat detection and response capabilities in a simple and cost-effective way.
MDR Addresses the Cyber Security Talent Gap
The demand for MDR services by organizations is becoming more profound due to the current global cyber security talent shortage. The ISC2 2021 Cybersecurity Workforce Study found that the global cyber security workforce needs to grow by a staggering 65% to keep up with current demands. Many organizations cite talent shortage as the biggest cyber security challenge in 2021 and one of the biggest challenges going forward. Equally challenging is the retention of cyber security talent. With a huge gap in the talent pool, most organizations either cannot find the right talent or struggle to keep them.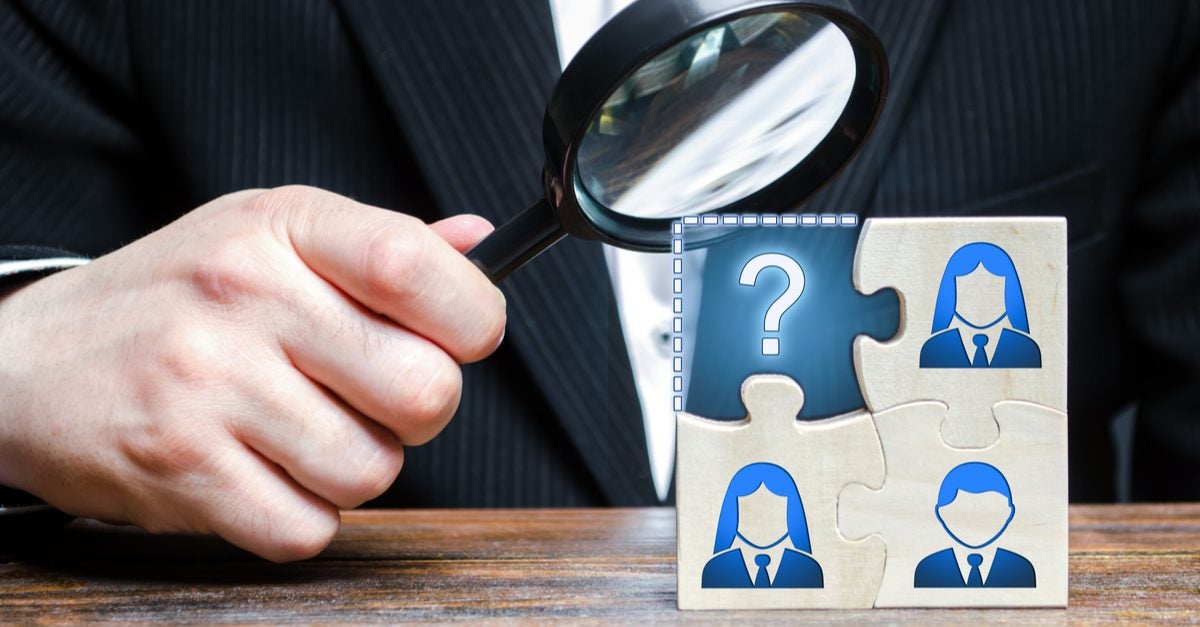 Many organizations have turned to managed detection and response to plug the talent gap in their security operations. MDR provides organizations with hard-to-find expert resources needed to defend against cyber threats. At the same time, there is no need to worry about losing or retaining these capabilities. In certain cases, MDR services are used to augment existing security operations without incurring associated costs and risks, allowing the organization to enhance its security operation effectiveness with a hybrid approach.
Overview of Managed Detection and Response Benefits
24/7 Security Operations: Cyber-attacks can strike an organization at any moment. In fact, threat actors favor launching attacks in non-business hours when there is less scrutiny. Without security teams on guard 24/7 to detect and investigate alerts, cyber-attacks can go unresolved and cause significant damage. MDR service providers operate their SOC 24/7 to provide round-the-clock protection. This ensures that security incidents are always responded to promptly to keep business impact to a minimum.
Latest Security Technologies: Security threats are constantly evolving, and security tools and their configurations can become ineffective very quickly. However, regularly refreshing these tools and tuning them is very costly and requires a huge effort. MDR service providers are continuously enhancing and developing new security capabilities. With an MDR service, organizations can benefit from the latest technologies with little to no capital expenditure and the experts to manage them without the overheads.
On-Demand Security Expertise: The sophistication of today's adversary tactics, techniques, and procedures means that even organizations with the best cyber security solutions can still fall victim to advanced threats. Without an adequate level of expertise within the organization, these advanced threats remain undetected for long periods and cause the greatest impact. Unlike in-house security staff, whom organizations have the hire, train, and retain, MDR services provide highly qualified security experts on-demand to uncover highly evasive attacks.
Business Continuity: An MDR service ultimately helps organizations ensure business continuity. With 24/7 continuous protection backed by professional security technologies and expertise, organizations significantly reduce their risk of suffering from cyber-attacks. This protects the organization from huge financial losses caused by data breaches and ransomware attacks. Not to mention business downtime, data compliance violations, and reputation damage.
Sangfor Managed Detection and Response (MDR) - Cyber Guardian
Sangfor Cyber Guardian MDR seamlessly integrates human and machine intelligence to help organizations detect and respond quickly and accurately to security threats. Cyber Guardian leverages Sangfor's AI-powered security solutions, including Cyber Command (NDR) and Endpoint Secure, which pull in global threat intelligence to enhance detection accuracy.
Sangfor Cyber Guardian's global team of MDR security experts works 24/7. They continuously analyze threats and provide customers with meaningful guidance on how to respond to these threats. With over 1,000 customers, 1.2 billion logs analyzed daily, and an expanding library of over 1,500 detection use cases, Cyber Guardian provides the industry's best Managed Detection and Response service.
Introduction to Sangfor Cyber Guardian (MDR Service)