Customer Background
Komatsu Indonesia, under the global brand of Komatsu, is a leading manufacturer of heavy equipment in Indonesia. Established as a joint venture between PT United Tractors (an authorized distributor of Komatsu products in Indonesia) and Komatsu Ltd. in Japan, Komatsu Indonesia sought to capitalize on Indonesia's booming infrastructure development and United Tractors' leadership of the construction equipment market at the time. Taking advantage of the strategic location of the country, we have evolved to become a pioneer and prominent player in the heavy equipment industry in Southeast Asia in a relatively short time.
Customer Challenges
Enhance network operation and replace existing squid proxy
Network traffic visibility
Easy of deploying rule/policy
Easy to generate & get a comprehensive report
Sangfor IAM Solution
Komatsu has successfully implemented Sangfor IAM to maintain user access for internet traffic and have visibility of users' internet activity. There's no complexity when implementing IAM. The report feature is of great value to the IT team, it's easy to generate with no additional cost. The report helps the IT team adjust policies according to company rules.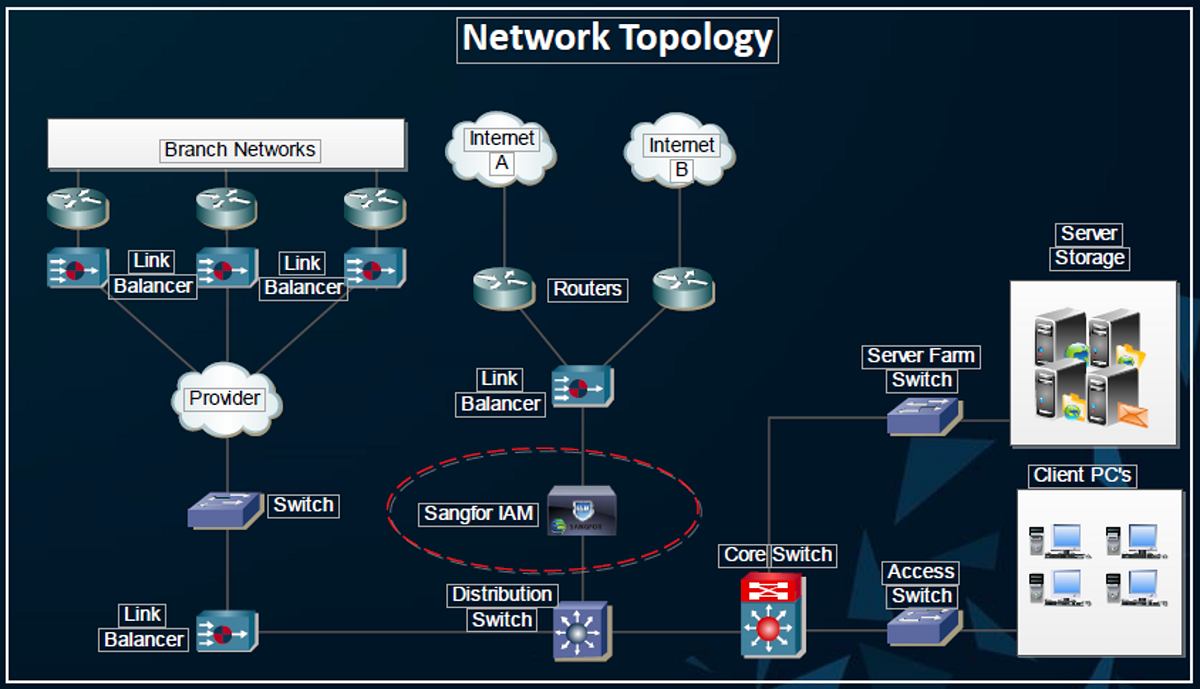 ---