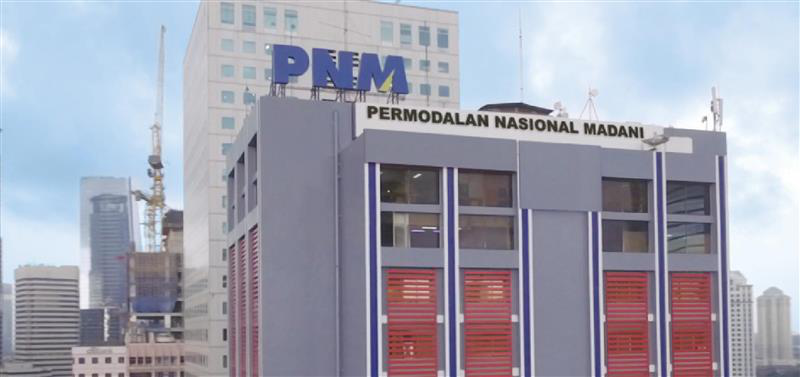 Source: pnm.co.id
PT Permodalan Nasional Madani (Persero), or "PNM", is an Indonesian state-owned financial services institution, established through Government Regulation No. 38/1999 on June 1, 1999, as part of the Indonesian government's strategy to promote micro, small, medium enterprises and cooperatives (MSMEC). PNM empowers MSMECs through the provision of financing and management services contributing to real sector development and supporting the growth of new entrepreneurs capable of creating business and employment opportunities.
While working from home, employees have unrestricted access to the internet. Once they returned to the office, employees were not happy with restrictions placed on internet access. Efforts to circumvent the controls became a daily occurrence. PNM faced challenges related to the visibility of internet use both in the content accessed and bandwidth used. A solution was needed to better control internet access by enforcing restrictions on application content while prioritizing bandwidth, and deploying proxy avoidance protection.
PNM deployed 2 units of Sangfor Internet Access Gateway (IAG) M6000-AC-I, with multiple ISP links and high availability mode. Powerful bandwidth management and content filtering capabilities let Sangfor's IAG optimize bandwidth use by enforcing internet access policies with full visibility and reporting of internet use, greatly boosting employee productivity.
"After teaming up with Sangfor, advanced technology is no longer just a dream. Apart from being more affordable, the support is excellent, as promised," said Denny Hidayat, Head of IT Infrastructure and Network of PNM Indonesia.
About Sangfor Technologies
Sangfor Technologies is an APAC-based, global leading vendor of IT infrastructure and security solutions specializing in Network Security and Cloud Computing. Visit us at www.sangfor.com to learn more about how Sangfor's Cloud and Security solutions can make your digital transformation simpler & secure.
---